i is damn tired
but i is cannot sleep also
how ?
blog lor
like i said
we journeyed on
journeyed on into the mist
well...despite the sunrise that morning at tele wasn't really perfect or anything, at least it stopped raining the moment we reached there and thank god i have some awesome 2 hours witnessing that view slowly cause after that...the entire place was simply covered up with mist
can't even see the the mountain or waterfall across already
u can even see it from the chicken shot below...that was just after we had our breakfast after the two hours of shooting..the road also so misty !
i think i fell asleep for a while fater that or it must have been too misty i didn't even bother to snap anymore
anyway,
for the past few weeks....
i've shown u guys pictures that i've snapped from around here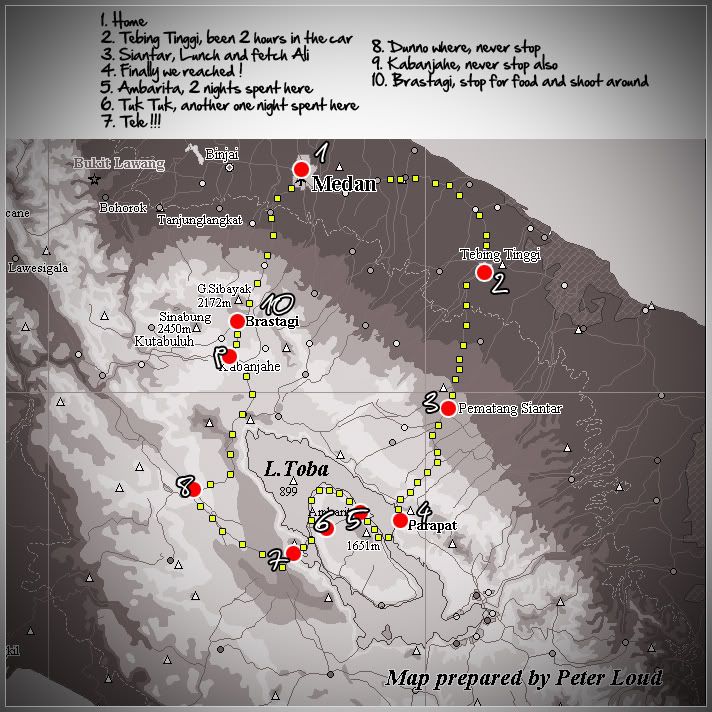 as of today...the pictures will be at number 8
thought i said we never stop
it means we did stop
but only for a few snaps
and off again we go
dunno if u guys can see the map properli or not
i googled the map and then photoshop it =x lol
okay
at somehere between 7 and 8
i snapped these !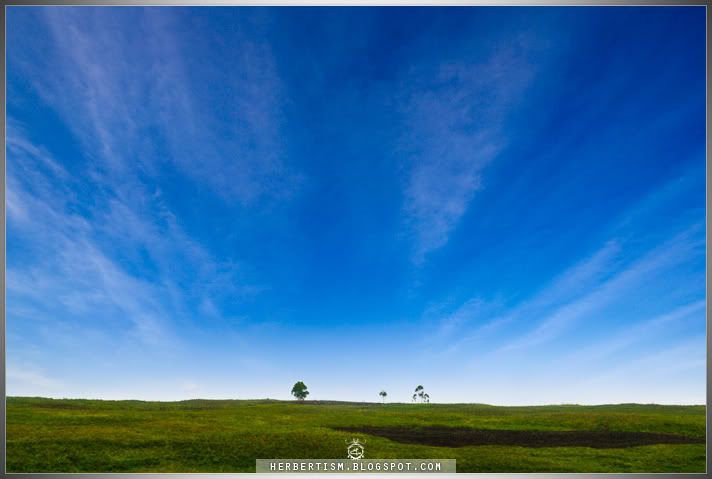 my current 24" wallapaper :D :D :D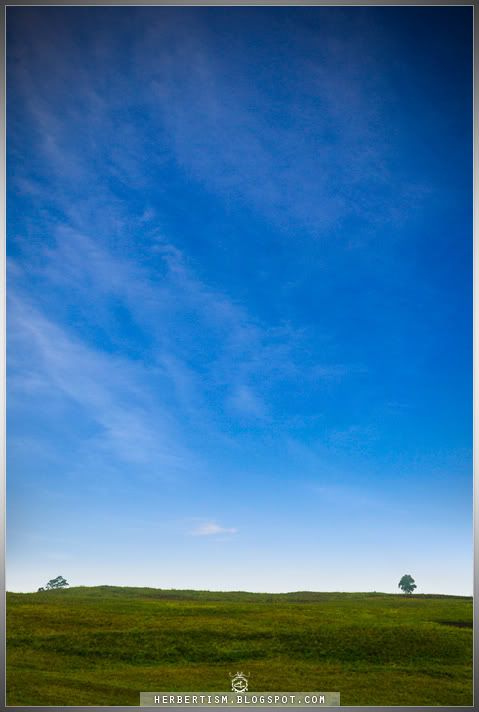 after that
i saw got this paddy fields and i've always been wanting to go down to a paddy field and shoot so i asked kempes to slow down to see if i can go down or not
when i see an opening, i asked him to stop immediately
i went down slowly coz scared slippery while arifin on the other hand was scared of the leeches -.-"
anyway,what i saw down there was definitely unexpected
wild horse !
fwah
first time see wild horse can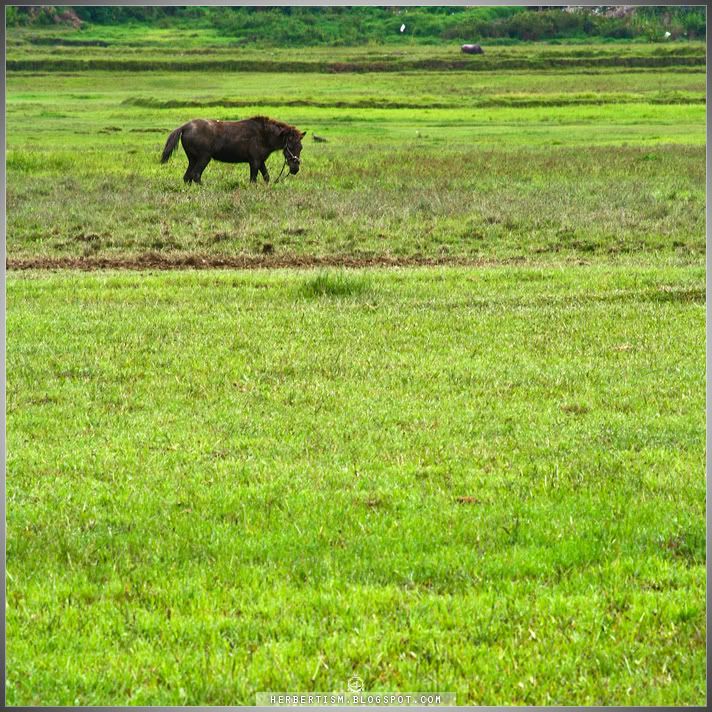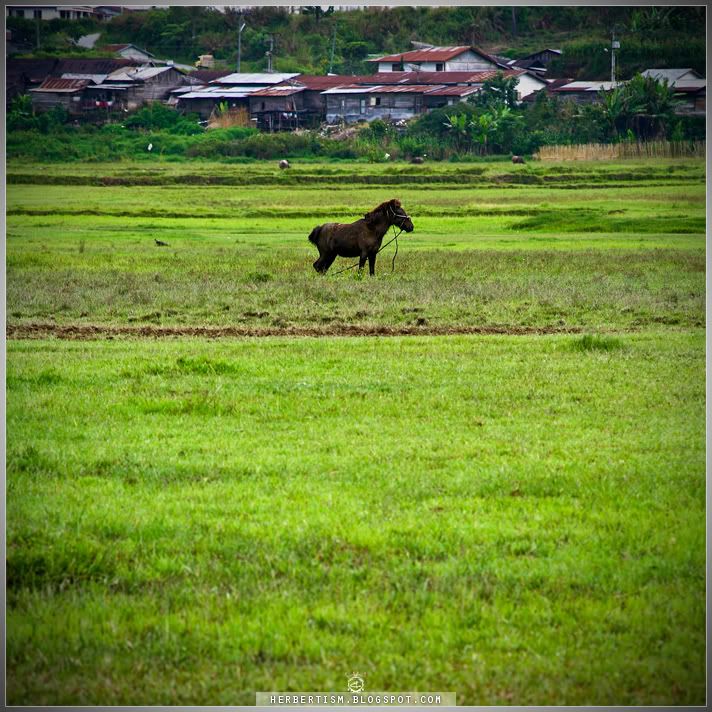 but what are they doing in a paddy field ? -.-"
there were actually really lots of them
but then 105mm can only go that far :(
i wish i had 70-200
anyway,
after that
travel again d