changed a new blogskin again....
again...according to my current wallpaper
been designing stuffs so much lately that i think i'm more in the mood to design something up than editing my super damn outdated photos.
it's like i really nv shoot at all for the past half a month
break record sia.
so damn busy
anyway...
lately,
i've been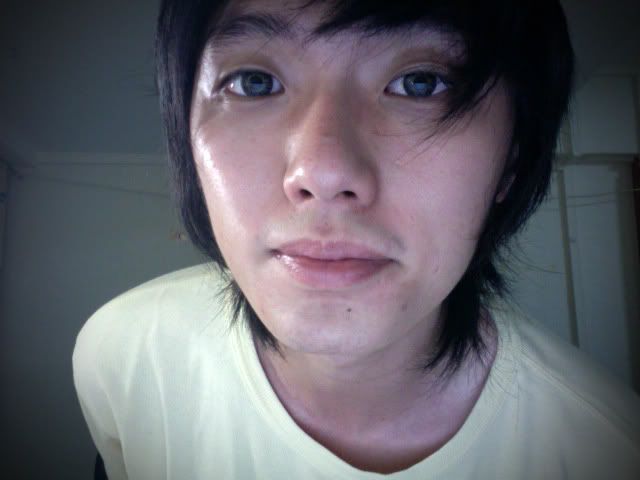 wearing contacts XD
don't know why but yeah...
been wearing it whenever i'm out
and...
the last post for my toba trip, last last last month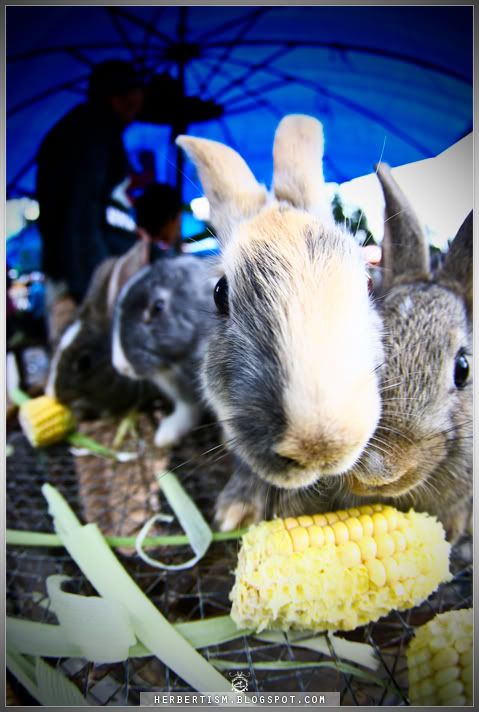 brastagi is femes for its fruits market
and mickey holiday, a theme park and a hotel
and now green city if i'm not wrong
another new theme park built near brastagi also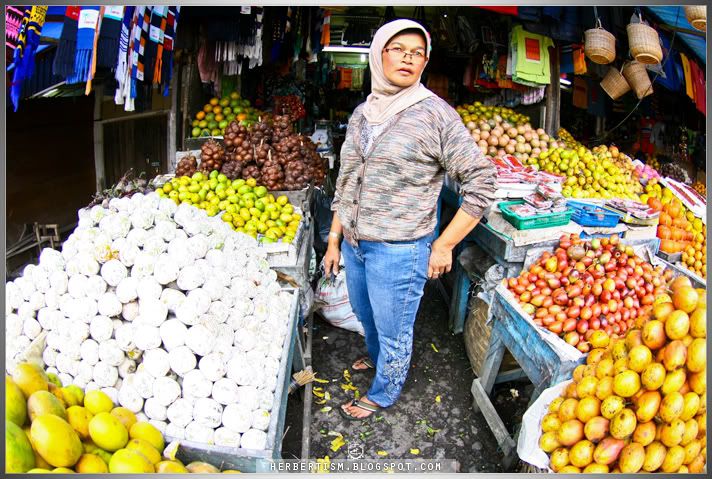 arifin, the rest and i roam around the market shooting onli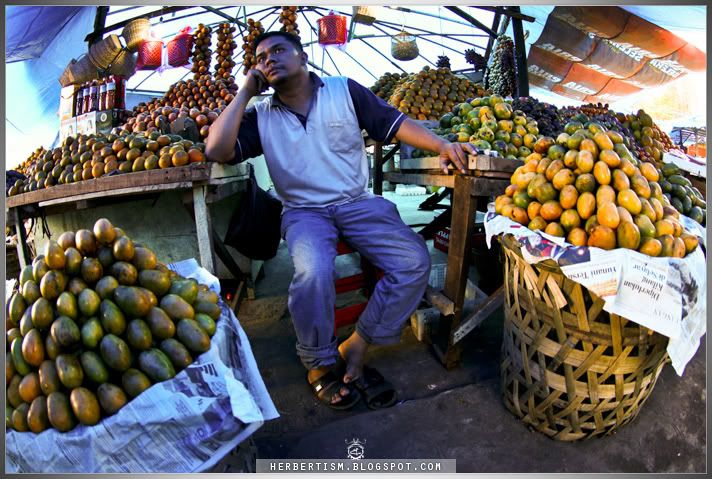 then i called back home to mum asking if she wanted to buy any fruit or not since i'm there
and she said yes asked me to buy dunno wad funny fruit i forgot
i roamed around again choosing dunno who to buy from and finally i stop at this ah-ma
then we walk walk walk again and as usual, arifin go around scaring kids away again
totally remember he really made a girl literally ran away from his camera
but dunno why
i managed to get this bunch of kids to pose for me :D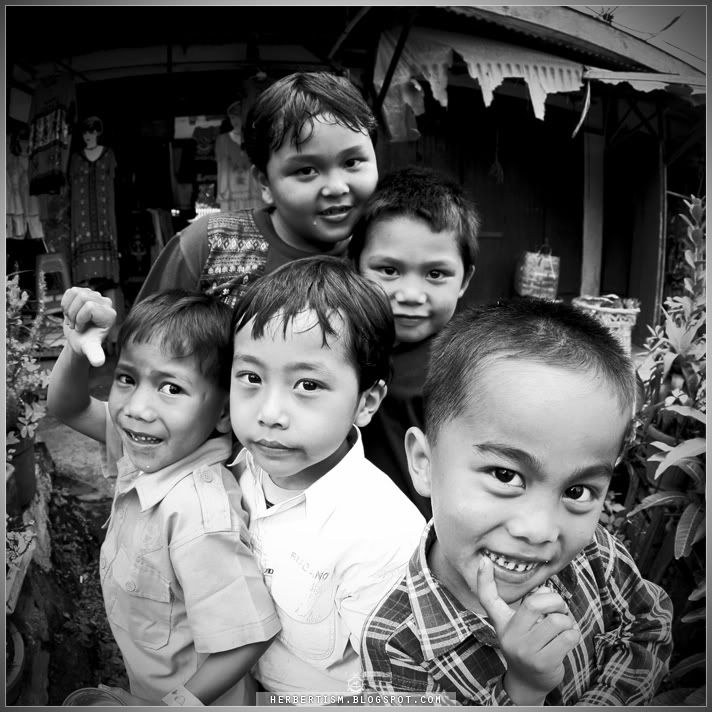 after the walk walk around
we get back to our starting point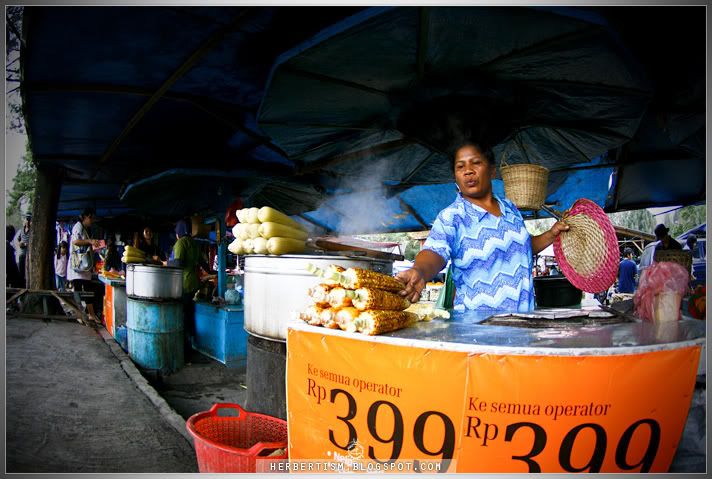 arifin had another jagung bakar there
and we left for out final stop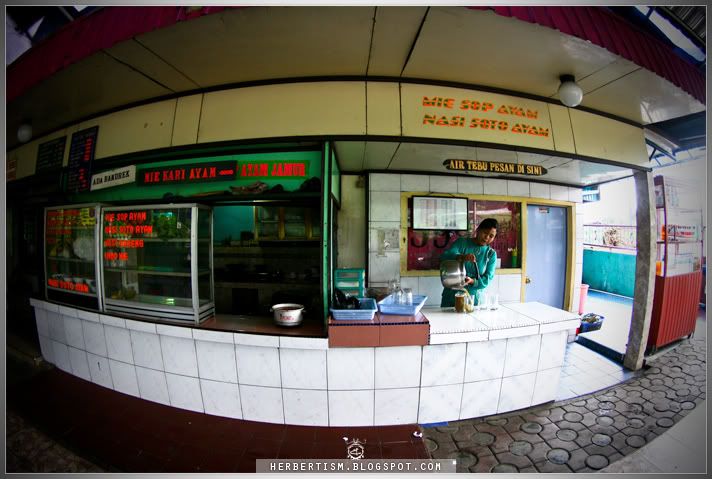 air tebu 88,
which sells sugar cane
which had been built there since
8.8.88
damn power numbers
ok lah
bye