a 4 pictures update !
oh my god
my toba trip journey must have been my longest running series !
but still got quite a few more pictures to post :D :D
jangan bosan jangan jenuuh !!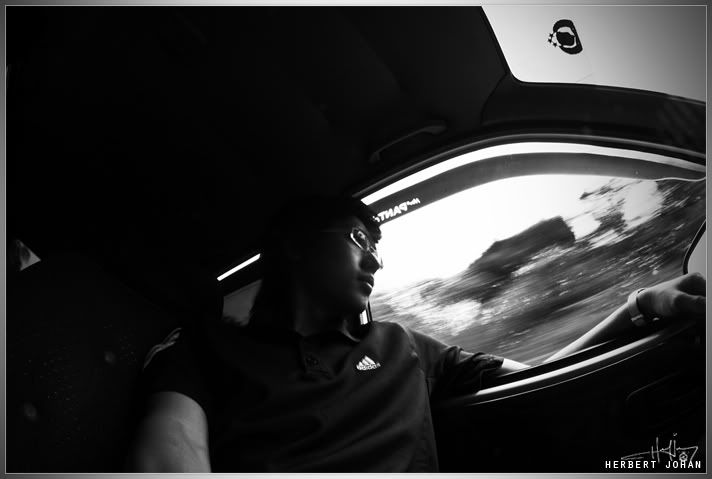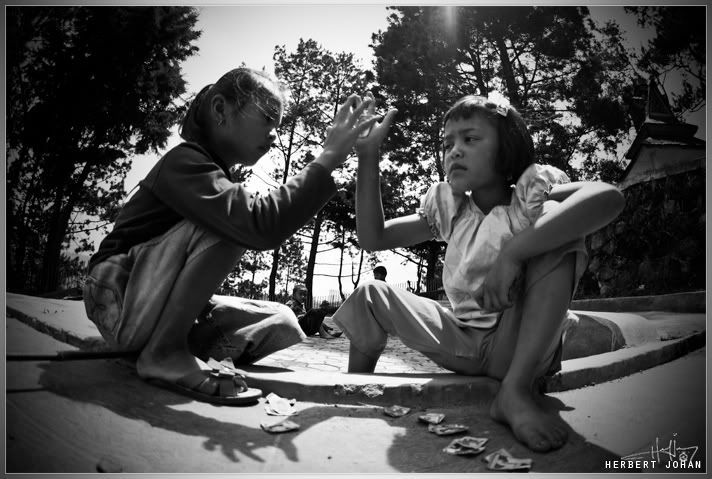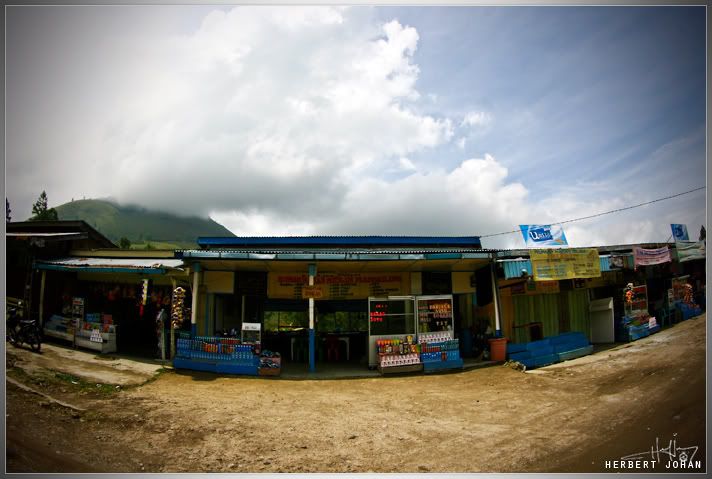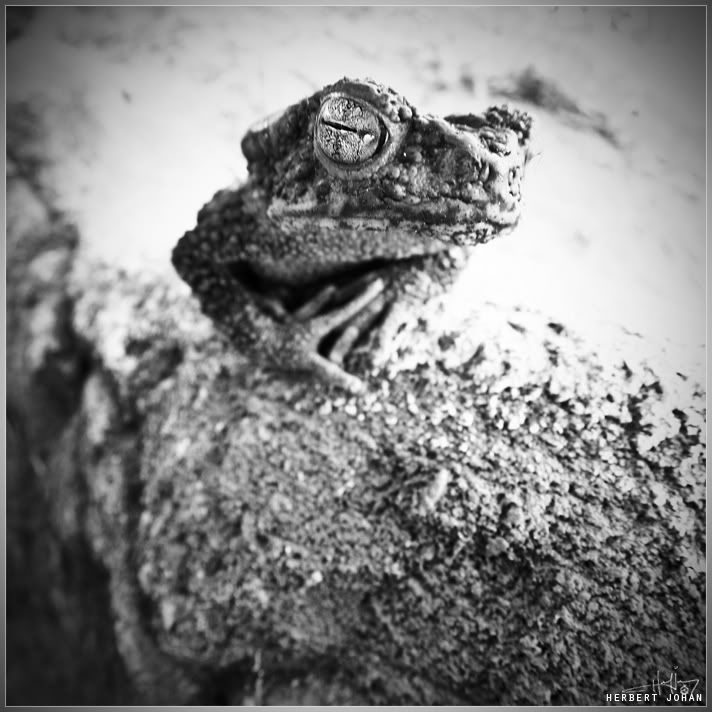 how's the new skin eh ?
4 more days to indONEsia day !