well, just managed to finish my work like at this hour
so will be fast cause i is want to sleep already !
us at tele :D
= camho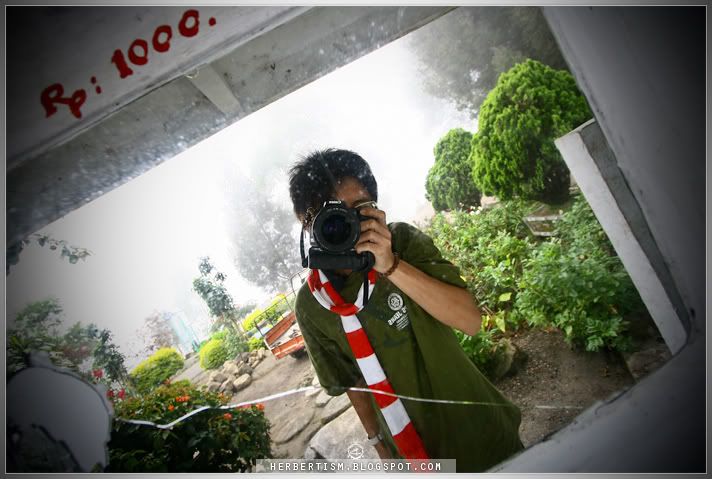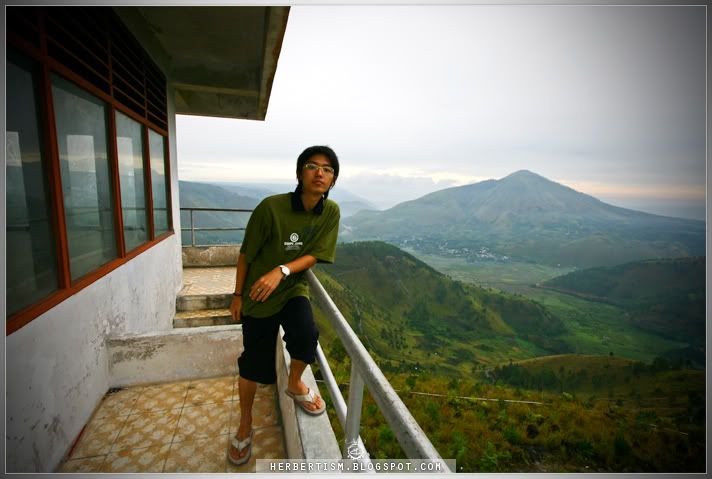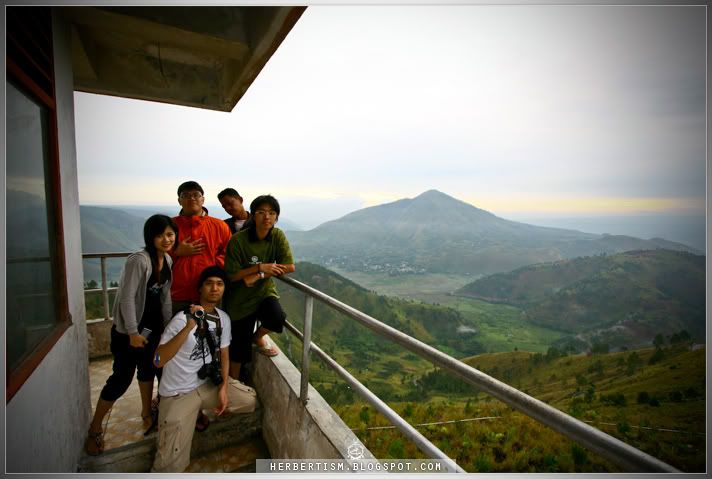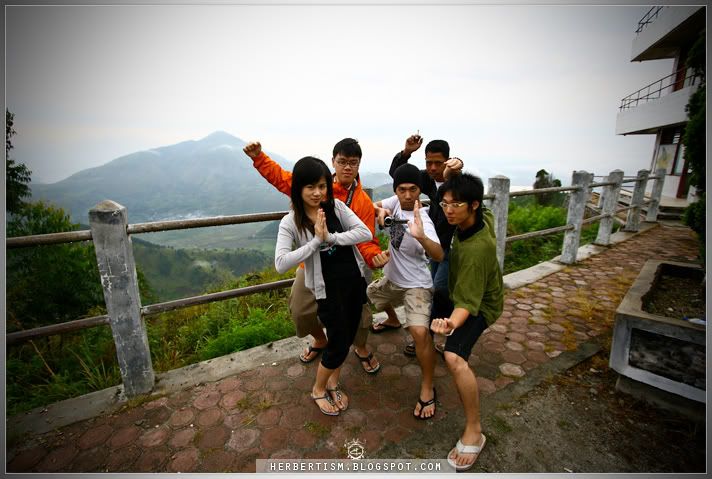 dunno wad pose
lol
anyway,
i particular like this shot here below XD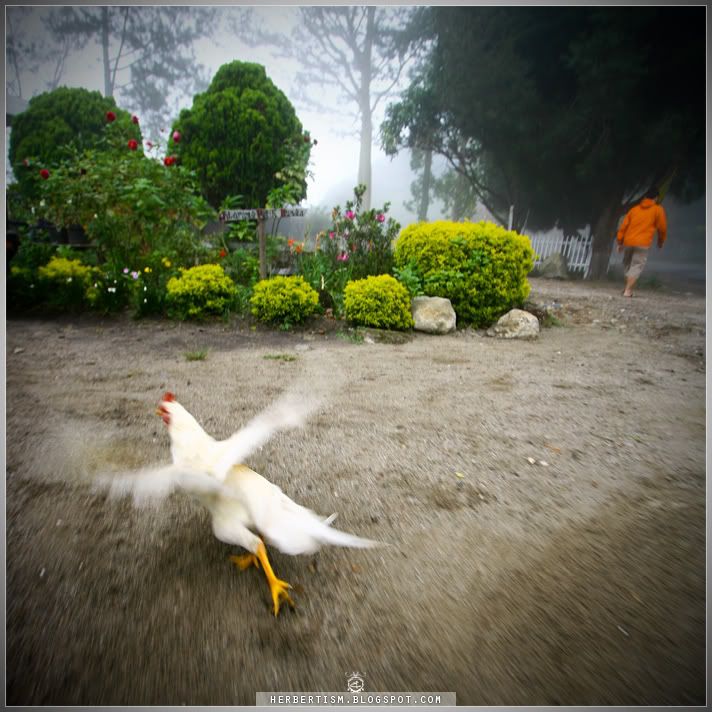 .turn left turn right.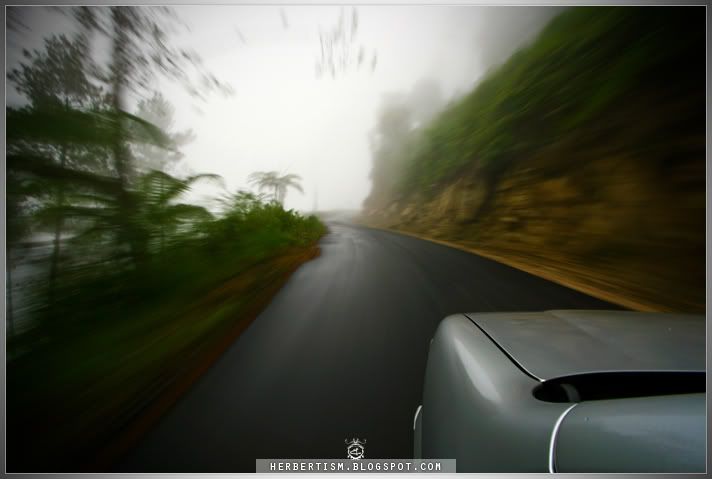 after all the cam ho
we were on the move again d
where to ?