so it's gonna be tomorrow.
damn it.
seriously don't know how the hell to bring my stuff over.
things to bring over :
1. camera bag.
2. tripod inside the tripod bag.
3. laptop.
4. 1 luggage for my clothes.
5. 1 box for my dry box.
all heavy stuff.
god damn it.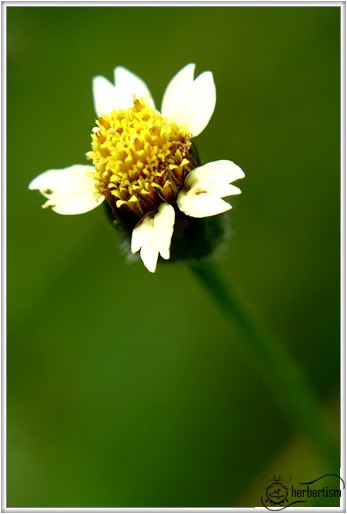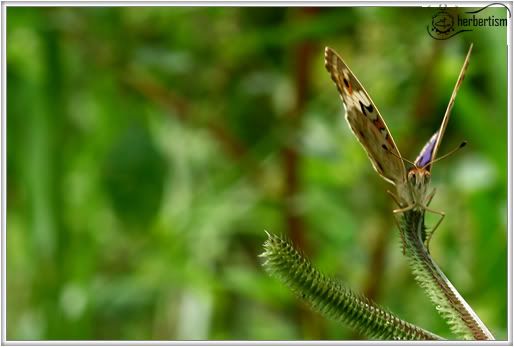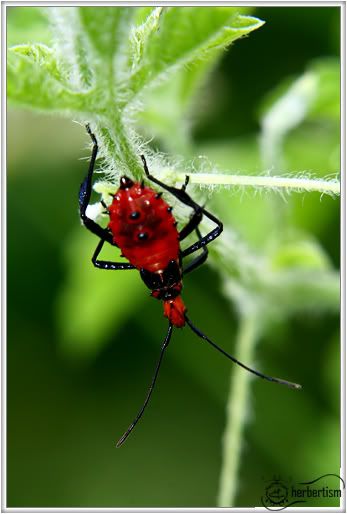 love this best,
if only the eyes are in focus !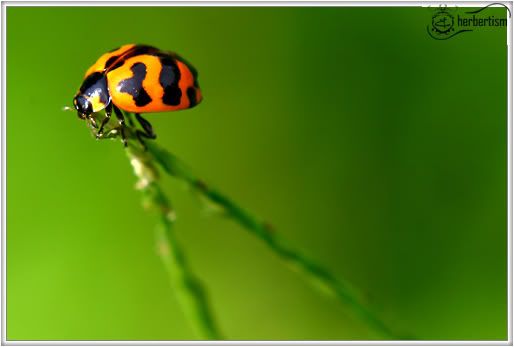 now i need more practice.
thanks to those who ask why :)