i went to sentosa again today with my dad and bro for the songs of the sea.
saw zhiwei working part-time there.
been a long time since meeting them !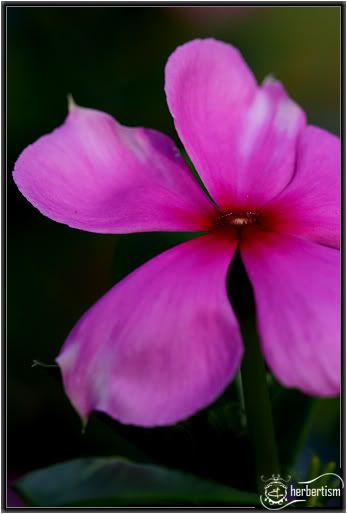 one thing i really can't stand bout singaporean is this.
they go to a taxi stand,
they don't queue,
they call and book the taxi instead.
wth ?
then those cabs that are nearby will be automatically assigned to them.
i was queueing for a cab...
5 cabs came.
ALL 5 ARE ON CALL.
another 4 come.
ALL ON CALL.
another 2 come.
ALSO ON CALL.
another 4 come.
ON CALL.
and it went on like that for the rest of the hour,
till i was really pissed and decided to call one myself.
so,
what's the taxi stand for ?
a place for u to book the taxi so they can pick u up there ?
then why not have public phones there so the tourists can use that service as well.
two australians beside me were complaining so badly bout it.
and a short conversation of us went on like this.
"this is singapore, it's their culture to be like this"
"where ya from ?"
"australia"
"cool place, i'm from indonesia"
"oh, how did u end up here then ?"
"i'm on holiday here and enjoying myself pretty much till this moment where i'm really disgusted by what they do"
"just like u said mate, this is singapore"
it rained during songs of the sea,
and everyone stood up and ran back.
bro said he wanna continue watching.
the rain stopped a couple of mins later and what happen ?
crowds standing everywhere,
on the bench, on the stairs etc etc..
with open umbrellas and all.
what did singapore do about it ?
"miss, can u please sit down"
*ignore*
"...miss"
"can u please close ur umbrella ?"
"it's rainining !"
"not anymore miss"
*ignore*
and off all the people go leaving the tourists like that.
so basically they were everywhere towards the end part of the show.
my dad even had to stand up to watch the show properly.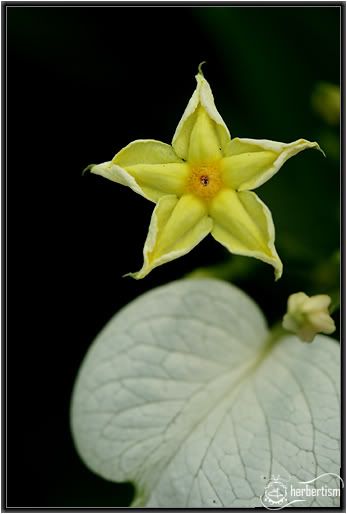 talk about all the professionalism and the service oriented singapore have been boasting about.
okay, may be i just had a bad day.
but from my neutral point of view.
singapore today suck.
suck terribly bad.
i was at ocbc earlier and the service suck.
i don't wanna go into depths about it but i seriously can't believe what they did.
recent singaporeans i met don't even say thank you anymore.
damn i'm so pissed !
the flowers are a continuation of the chinese garden part 2.