so yesterday i went to singapore chinese garden where i screw up my metering.
and shake a lot that most of my pictures turn out shaky.
well,
at most occasions,
my macro pics will be shaky.
but not this time !
this time all the macro turn out good.
while the landscape and others shaky.
wth ?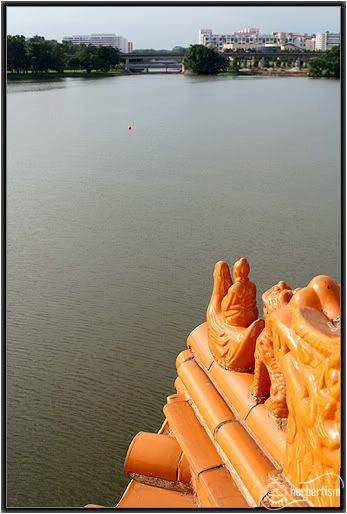 well,
these are the few successful ones of the landscape and the others.
even i screw up at the simple pagoda shot :(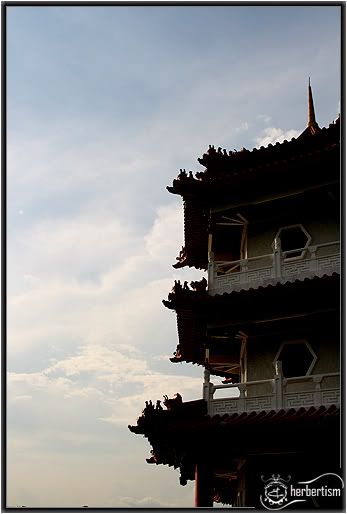 last shot of the day.
the 2 birds on the stone.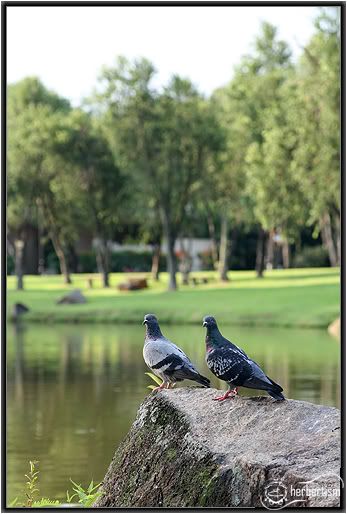 macro post tomorrow !