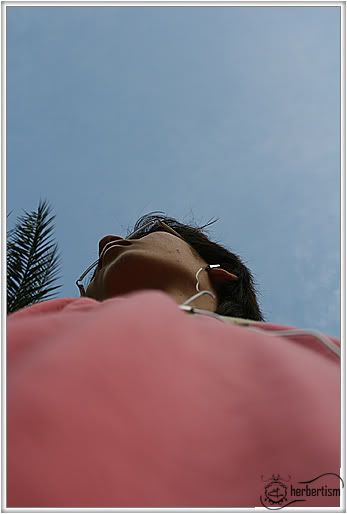 fwah...
battery still haven't fully recharged.
super sleepy super tired
my first experiment worked !!
.the dead fish in a city.
today is the last day i meet my sis,
she went to beijing.
and when she comes back next month,
i'll be gone to singapore already.
and when i'll be back again,
i think she'll still be in beijing studying her foundation already.
i felt tears building up in my eyes this morning while sending her off.
i held it back.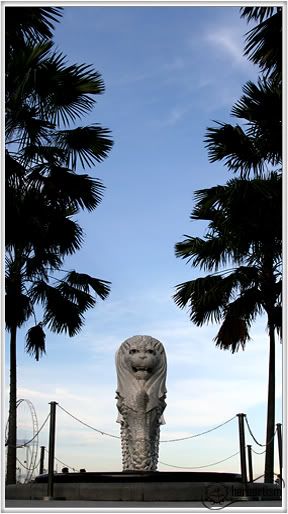 i shall sleep after this.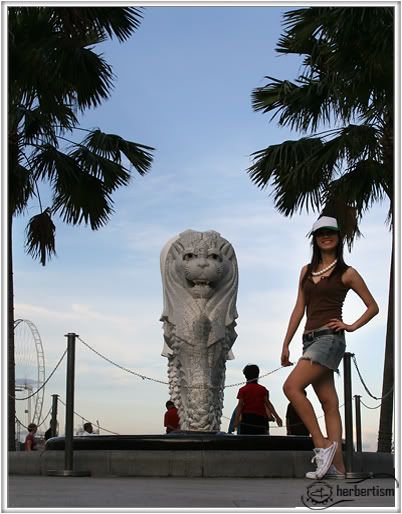 okay 1 more pic lah.