omg
today is like super super duper tiring
never been so tired from my entire previous pre-wedding photoshoot sessions man
LOTS OF PICTURES to share !
coz i think i did quite well this time round
although the weather messed up my creativity for poses
which we ended up having like thousands of kissing shots
i think practically this whole series, the nice photos
all kissing ones
so for a while
this blog might have to be like NC-16 or something
lol
well
carrying my stone heavy camera bag definitely isn't the funnest part of the photoshoot of the entire day !
i took like
50d + batt grip + 6 alkaline batts for spare
sigma 30mm
canon 85mm
and my all time fav lens canon 10-22mm
2 of my 580 speedlite
and all that
will make me feel the aching on my shoulders for at least a few more days man
but browsing tru the pics
i think it was all worth it !
ok so today we went to 3 places
first stop was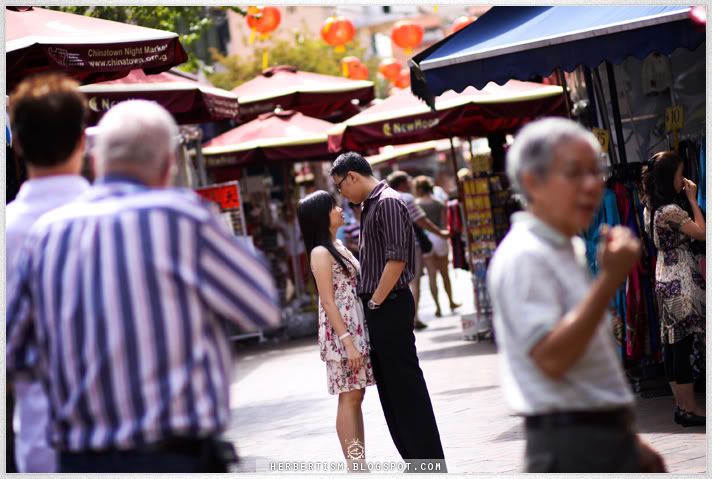 chinatown !
dunno why i decided to go there
but was just clueless on where to go in the morning that's convenient for the both of us
they stayed at pasir ris
and i is at clementi
two corners of singapore
-.-"
we walked around for more shoots
*kiss count from yest's teaser : 2
after that we went to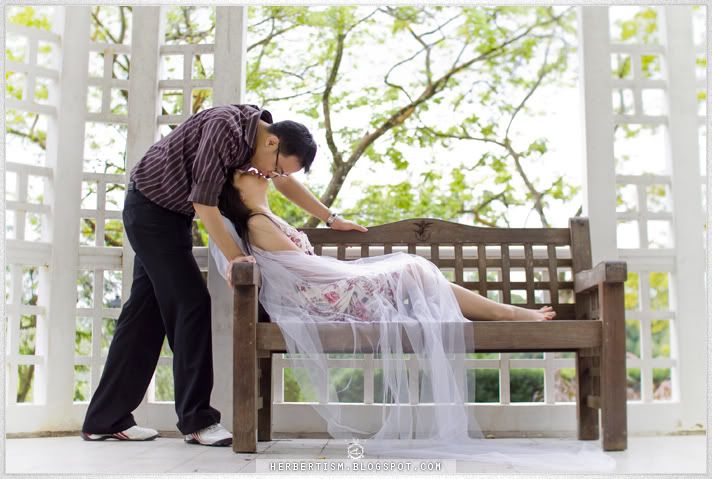 botanical garden !
*kiss count : 3
also,
walked around lor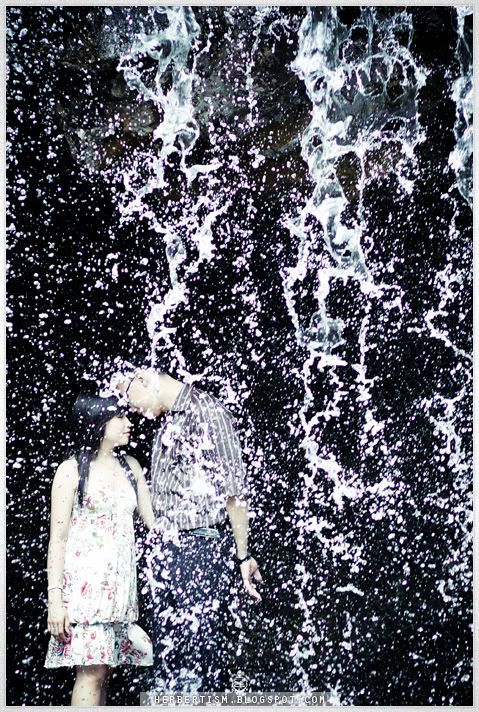 after that
we went on again to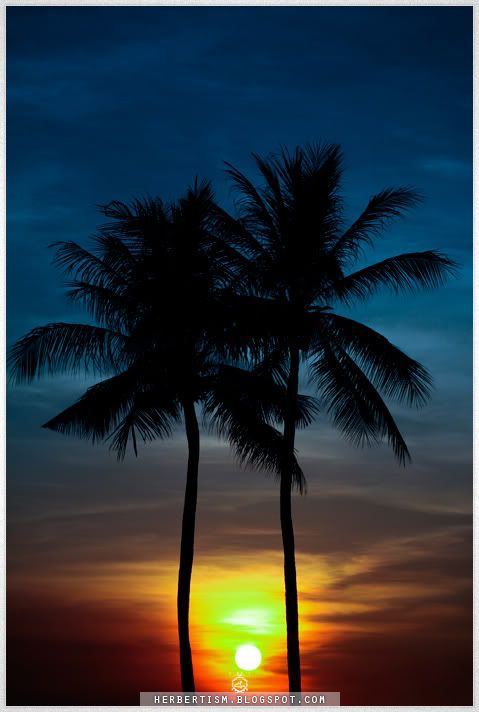 sentosa !
ok
today's sunset !
damn pweeety right !!!!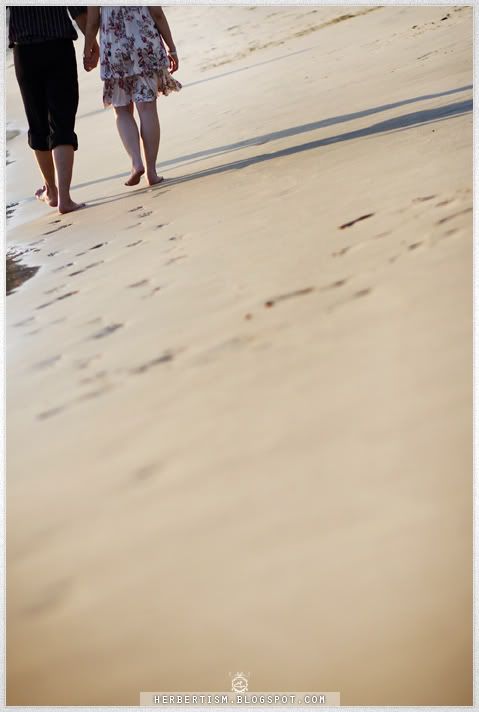 ok
detailed one
like very the soon aight !