oh man
today is another super duper tiring day
i'm so both physically and mentally tired
and the last thing i'm expecting right now is another emotional turmoil
i know i haven't been around much lately, f
but u know what i'm busy with
i truly here just wish u'd understand
it's more or less gonna be my last year here in singapore
and so do i hope
unless things work out much much much better here later on tru the year
thus, i wanna give this year my all
i want to enjoy
i want to just do as much as i could while i'm still here
girl..please do just remember that after all these
we will finally be together
i will be there
and so do i promise
anyway on another note,
thursday was the set up day for the exhibition at school
the day ended with another long meeting with the SIM SYOG team
then friday was a full day of exhibition booth "jaga-ing"
and today is the most tiring of all
exhibition "jaga-ing"
exhibition panels tear down
end off with another meeting with the full SYOG team
completely no rest
nevertheless
do i actually enjoy it
coz the last thing i want for my last year here is to slack the entire year away
with the SYOG thing,
i feel in a way...
at least now i'm doing something back to singapore
who's been my memorable home for the previous 8 years +
and as much as i wanna leave this place for good
singapore is indeed my second home
hell, i grew up here !
anyway
pictures time !!
pictures shot with the 400d :)
edit a bit onli
for my works
i don't think i'd expect much
i have one idea behind my head rite now that been around for some time
but i don't foresee any time of me realizing it anytime soon
it's more of a conceptual work
am i that busy ?
yes i am :)

and i really just wanna thank those that show their support tru tagging here / commenting here or simply msn-in
i thank you from the bottom of my heart
those messages do make my day
truly, nothing feels better than having ur work appreciated
so thank you
thank you

ok to end off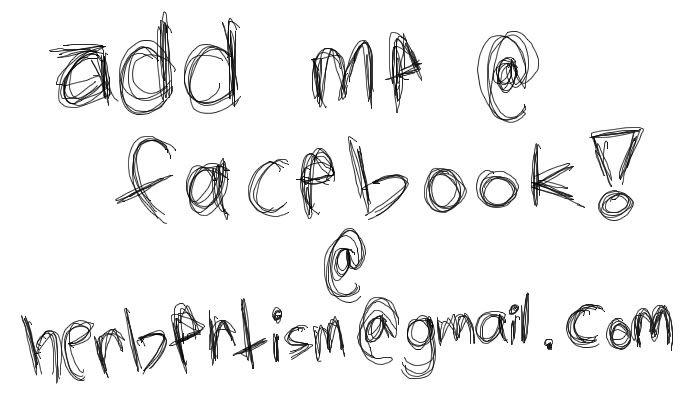 LOL =P