hello people !
how's your Friday ?
spent most of my day in the school lab rushing my project again
and kana broken hearted when i saw the sunset just now
so pwetty la
:( :( :(
anyway,
the projects and its preparation for its completion as fast as possible is keeping my mind off the :( issue
so yeah,
dri do indeed know me
can't get angry at ppl for long
lol !
i don't remember things that make me sad very well
i treasure happy times
and let go of those times that makes me down
over the years,
i've learnt to let go these things slowly
no use dwelling in things that makes u sad, life has much better things to offer :)
okay
part 2 of the penguin shots
a few moments after the last shot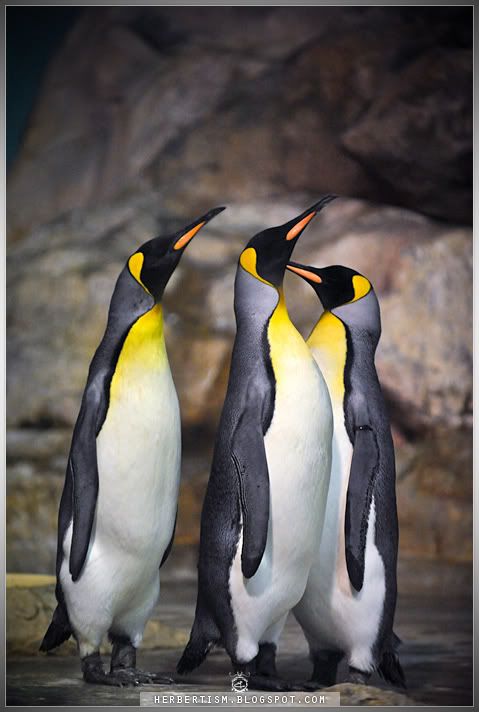 what's this ? =x
seems very wrong !
ok finish
hope you like them :)