before i start the penguin posts,
let me first express
my sincerest gratitude

thanks to you
who had called
thank to you
who had smsed
thanks to you
who had mailed me
thanks to you
who had msg me at msn

thank you,
for believing
thank you,
for supporting
and most of all
thank you,
for your concern


it seems like it was just a few days ago,
16th July, Wednesday, 7 pm
Ellen, the photography club's secretary and myself walked in that room
RM 4.23
attending my very first Arts Festivals meeting together with the rest of the clubs
they had all previously been updated about what the arts festivals is about
i, however, knew nothing
i've read no mail
i've read nothing
with zero knowledge about what this is about
i walked in
something told me it's gonna be big and no matter what, i, was then, the upcoming president, have to grab this chance regardless of what

16.08.08
09:00 am
the first photography club orientation begins
it was too, the official time i became president of the club
and the following one month later, became the month of preparations, negotiations and discussions all for the arts festivals
my very first event

today,
my pioneer members, those who had joined during the orientation and the post-orientation times
i really thank you guys :)
for the support u guys give regarding this matter
i'm pretty much alright by now
but at times here and then
still do feel a bit : / over it
the feeling like, "wtf ?"
but i knew what i should do to cheer myself up

from time to time, since last night actually
since the first email i receive
i've found myself to get back to your mails
they cheer me up
so, thank you guys !
really

and just another clarification,
i am not stepping down
i am just under temporary suspension
once the matter is settled
i will be back ! :)

once again, from the bottom of my heart, thank you
am, very touched.


----------------

OK !
been some time since i post my work
my new works
i've had the chance to bring home the D700 of Nikon and the NIKKOR 70-200mm f/2.8 VR
but never really had a chance to go try it
so, one sunday afternoon, after all these proper shooting withdrawals that i've been resisting during these busy months
i reward myself, grabbing the camera and off i go to where ?
jurong bird park !
*the white part kana erased of before i saved it and was too lazy to re-edit it again XD
kinda nice actually also right =P
why go there ?
the nearest place to go shoot properly is actually the chinese garden
but was quite an overcast day
so landscape is a clearly boring one
then 70-200 also cannot macro
so just go jbp lor
quite some time already also nv go there
+ i miss shooting birds at flight !
but the moment i reached
i gave the penguin place a visit first
it was dark
everytime i go using my 400d
sure quite hard to shoot a decent picture without waiting the penguin to walk slowly to the brighter part of the place
the exact great place to test out the ISO sensitivity
all the pictures below,
are shot with ISO 1600 and above
some even gone through ISO 5000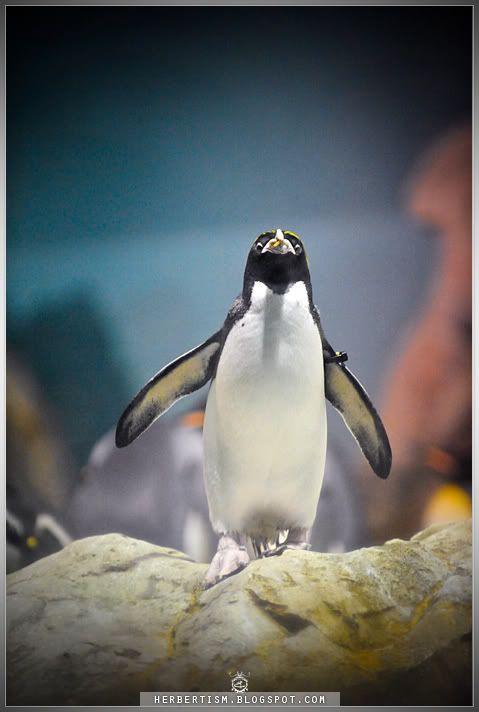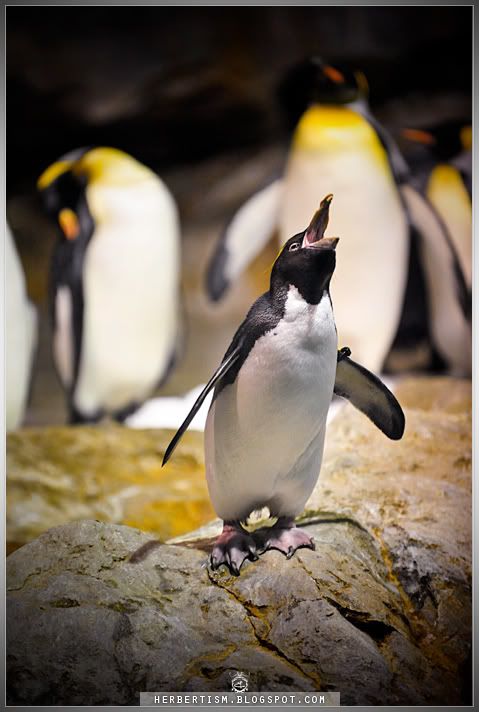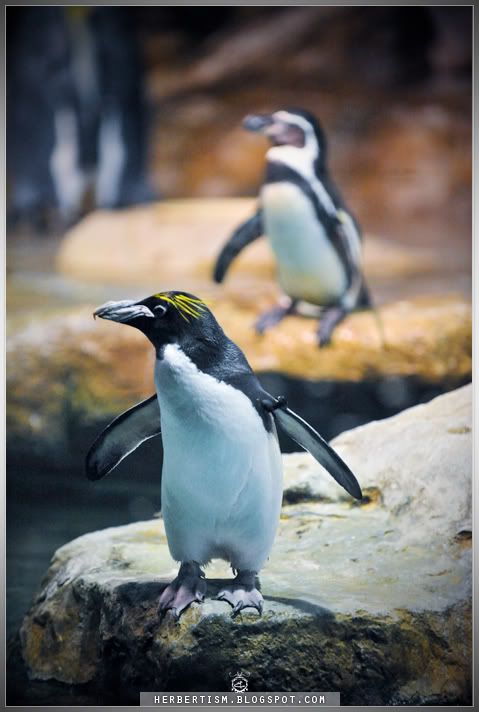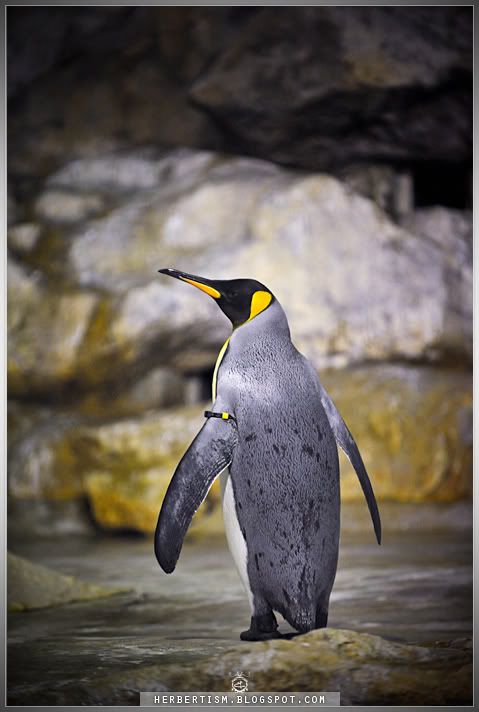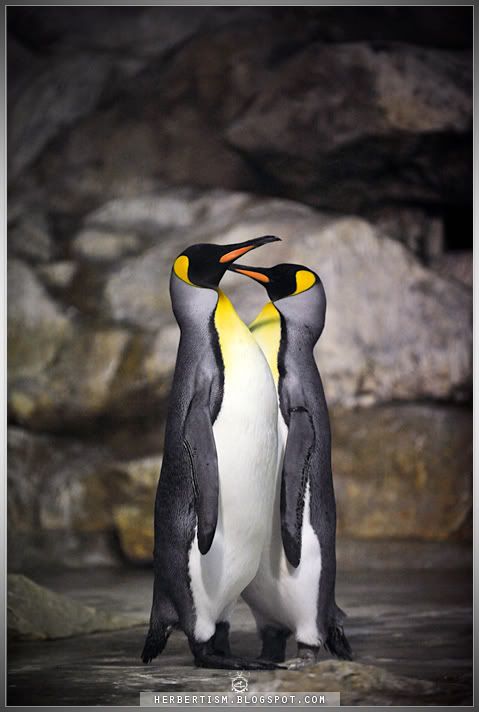 - to be continued