2nd part of the photoshoot !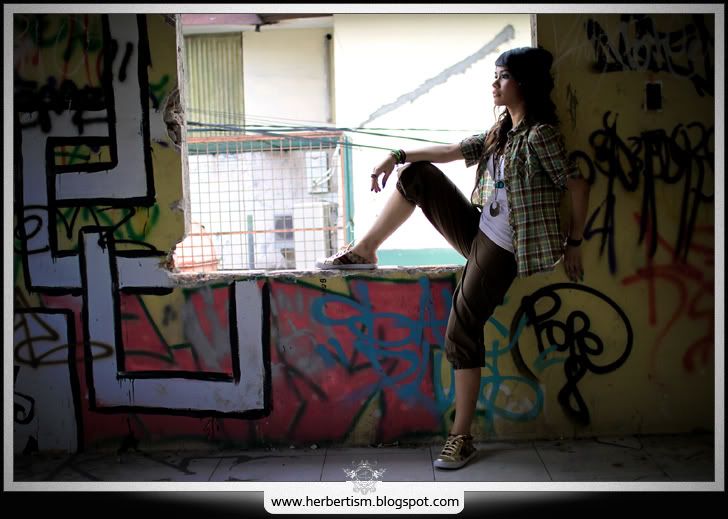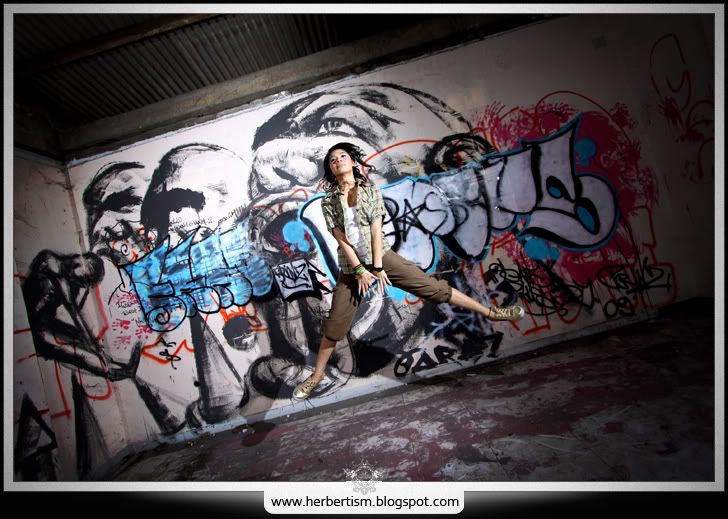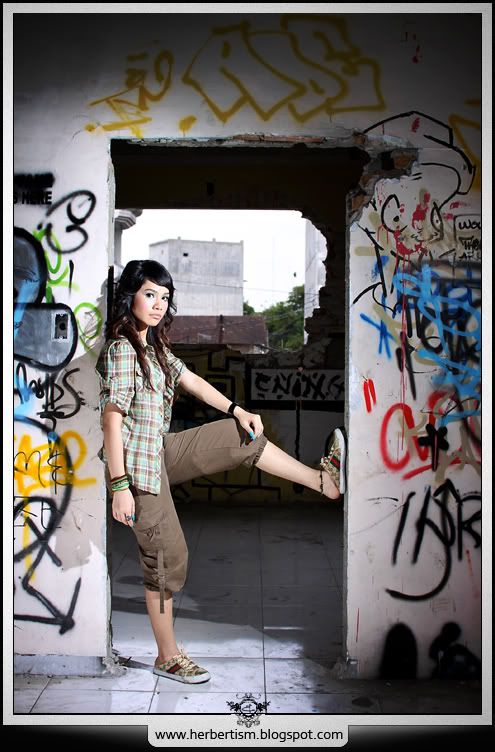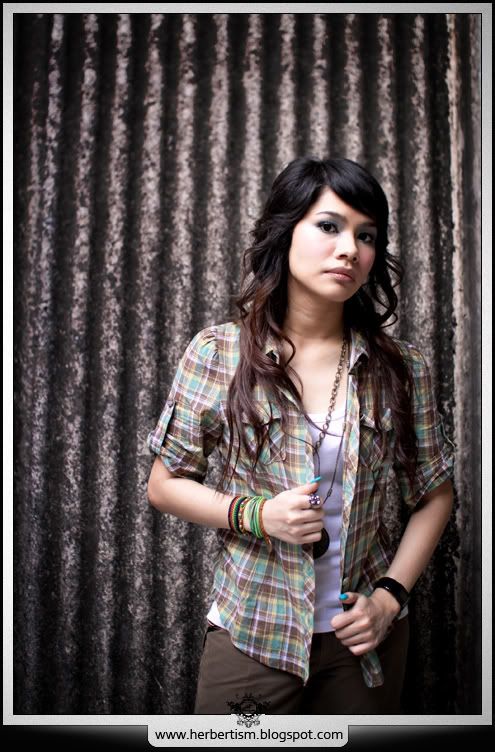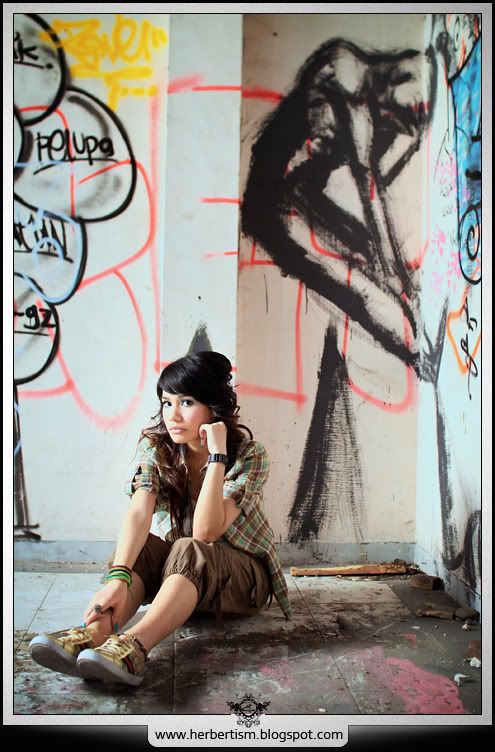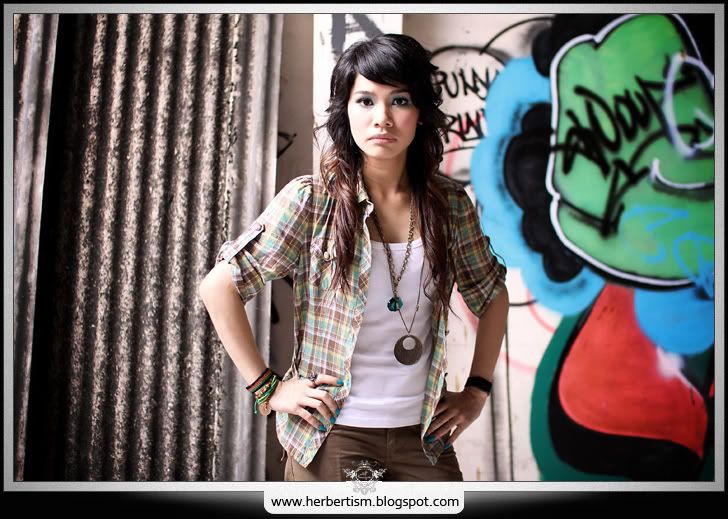 ok d finish
i is just finish setting up for tomorrow's shoot
a shoot i've been wanting to do for the longest time
will do a mini-test-trial-kinda-shoot of it tomorrow
or even it can be the start of a whole continuous series !
never spent so much and prepared so much for a shoot before
so is super excited !
more soon :)