ok, i'm still alive alright
feel so shiok now !
ok...not really shiok...just that i haven't been sleeping really right for the past few days
kinda from the 5th i think and i think i've got about the right enough kinda sleep to compensate the sleeplessness, though i'd still want moreeeee sleep
these past few days had been a bit, very tough
emotionally shaken a bit
so ya, haven't been shooting for a while also d
i'm in terrible need for a complete rest
mentally, emotionally and physically too
so yeah
nevertheless, the pictures here will still go on d, i have a few past pictures that i haven't really share here yet !
so.....here's the last entry for wild wild wet and be prepared to see the longest (yet) running sunrise series after this ! :O
so yeah, we kinda went in the water after i went for a round of snapping
then play play play till around 6 when it started to drizzle a bit and they began asking us out
with them saying "due to bad weather, forced to close early....bla bla bla please go to the shelter"
but, i think it's right, that the rain will never hit me when i pick the camera up :)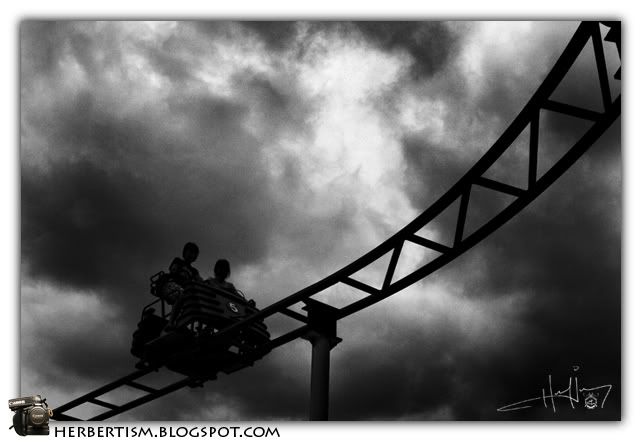 seriously man, after a few rounds of snapping in the shelter, i went outside and it kinda stop raining too
k, i'm a bit running out of words to say, feeling very disturbed now, so yeah just enjoy the pics aight !