it's the exams period so please pardon the lack of updates.
the thing is actually i'm glad that i'm not spending a lot of time here typing away.
despite i actually still do edit my pics but that's for my other stuff actually.
the first paper was over and its just i'm a few days away from the next one and i'm kinda one day behind my schedule actually coz was apparently too tired that day to finish up...
anyway, i don't think i'd be updating much till the 8th of may where after which regular updates will return =D
so...here's the part 3...
i think there'll be like 3 or 4 more parts to come lol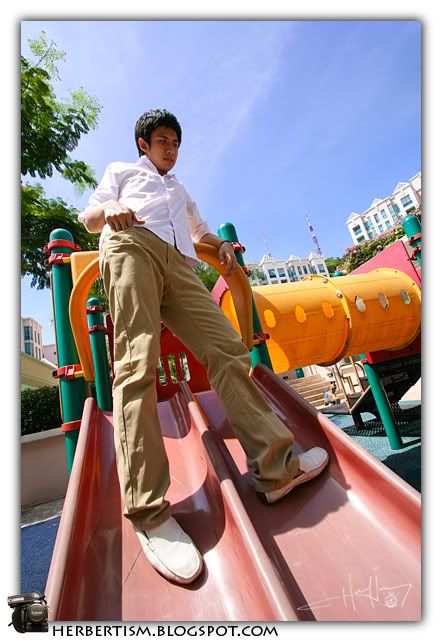 damn buay tahan the pose
LOL
everytime i see this pic i sure laff
the distortion is...HAHAHAHA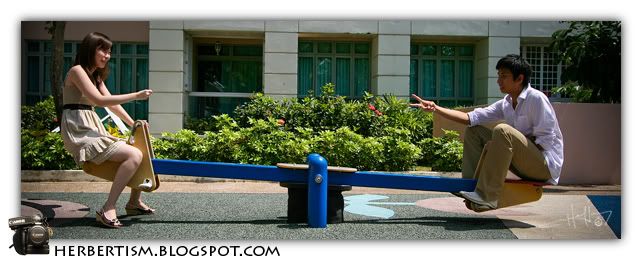 *masa kecil suram*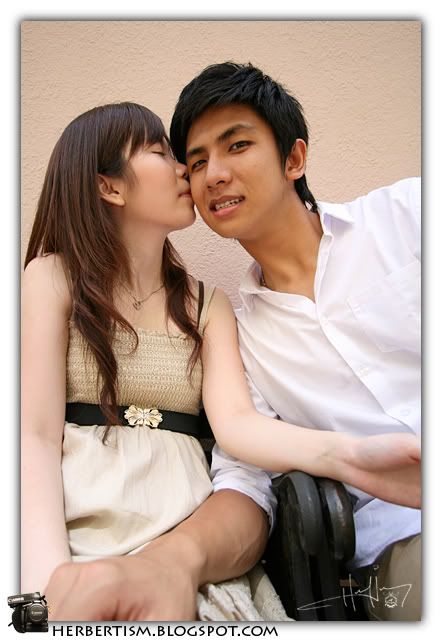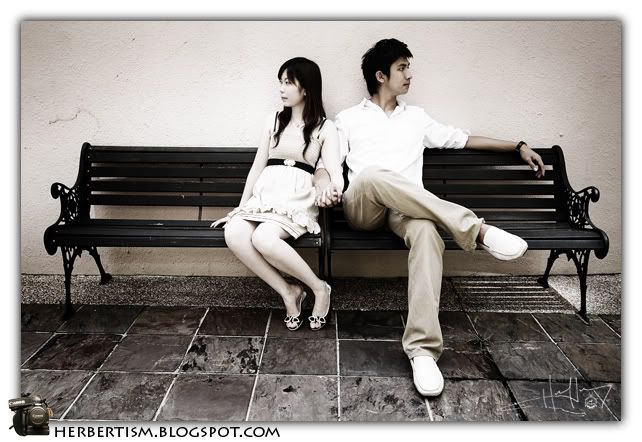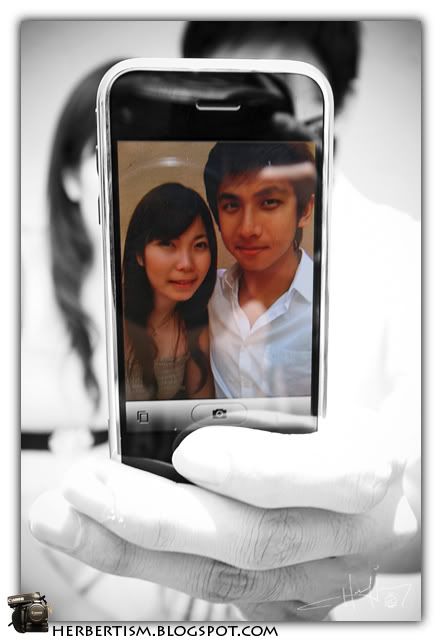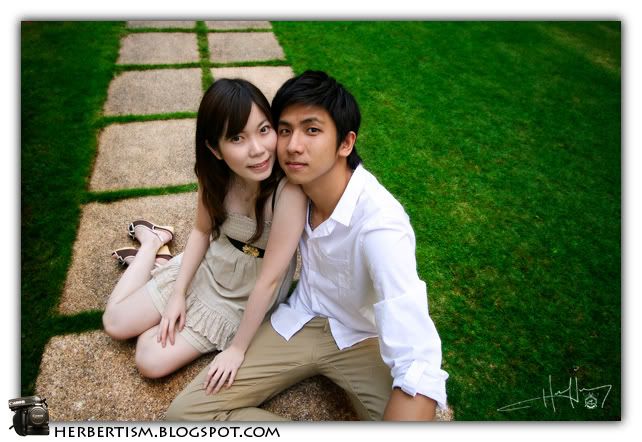 another one of my fav shot of that day, and the last shot for that day too...
I MISS THE SOUND OF SHUTTEEEEEEEEEEEEEEEEEEEEEEEEEEEEER
last sem, during my breaks i'd fire up the shutters countlessly shooting at the notes and books...this time round i decided to just watch some south park or simpsons, coz if i do shoot, means i'll want to edit them later, then i'll post them later also...means will take more time than simply watching southpark d
SOUTH PARK ROCKS
i'm a stress kid...please bare with me
and oh i watch malaysian dreams girls also, and...was actually quite surprise to see adeline staying instead of chessie...jay had always been fabulous but dunno why she don't have fans to vote her. cindy i tak de comment, she kinda talks too much..too much crap..oh and the slang they're saying, she do have ok..and it's kinda irritating..hanis, i think she's the favorite...but again i don't know leh...she a bit too...manis i guess...but then she do take great pics...oh..nadia, i kinda liked her at first, but then weeks later don't like d...her face in the pics she took is like damn fugly can...and oh if i in msia who would i have voted for ? i like ringo a lot coz she pretty :D, ya i like cute innocent looking gals, though i think that the mdg isn't being fair to her...i think the rest has more exposure than her...very seldom see her one...dunno why...but then...i think i'd had voted for jay..she really haf that model potential...now that two of my favs are like out alreadi...i'm kinda not really looking forward to watching what will happen next alreadi d : /