well..it's near the exams time once again.
what is so good bout this time's exams will be...
of course this will be the second last exams we will take before eventually finally finishing this fucked up course.
it's 6.39 a.m.
and the business finance textbook is still staring straight at me.
oh god,
what kept me awake ?
nope,
no coffee
it's my pricesless concerts dvds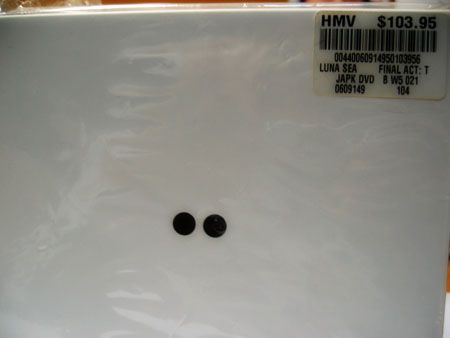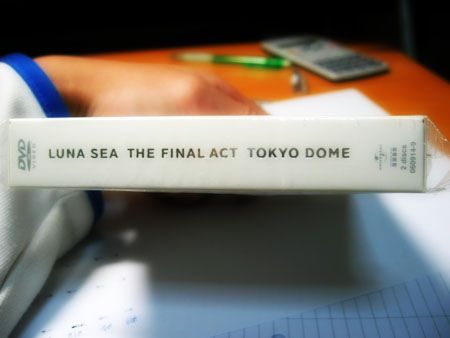 luna sea's final concert,
the final act
and of course my fav jap band ever,
legendary as they are.
the price is fuckin legendary to me too !!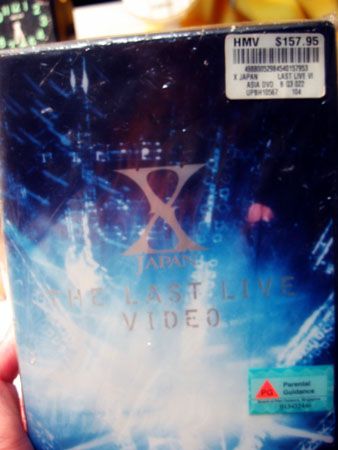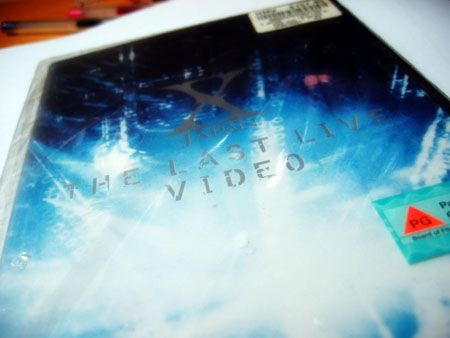 nonetheless,
worth every penny of it !