omg
damn tiring today
went to east coast park
for a cycling / roller blading session
banet and yuli had their twicycle (u know those bicycle can got 2 ppl ride one) coz yuli dunno how to ride -.-"
and i roller blade
2 hours of blading
= tireness
now sleepy
but still haf to iron shirts
so
pictures :D
the last pic is one of the best pic of that zoo zoo zoo day !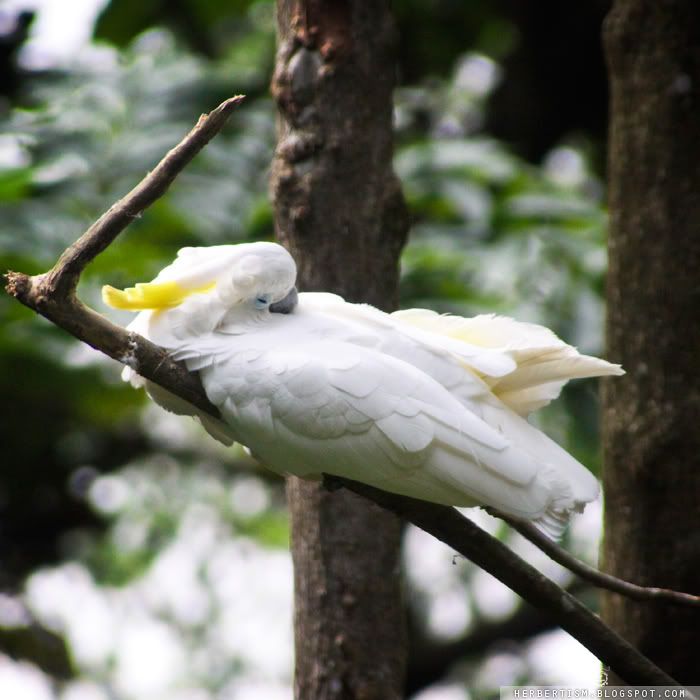 ever see a bird in sleeping position ?
heh ?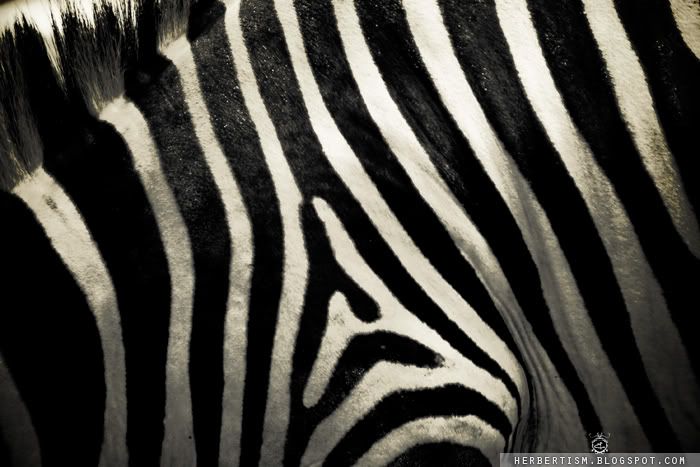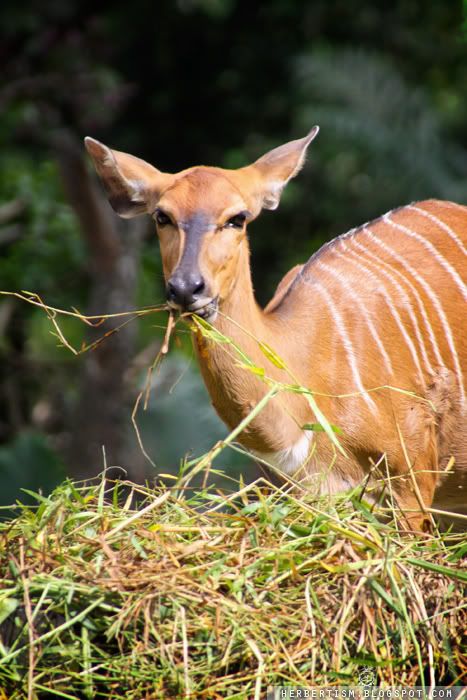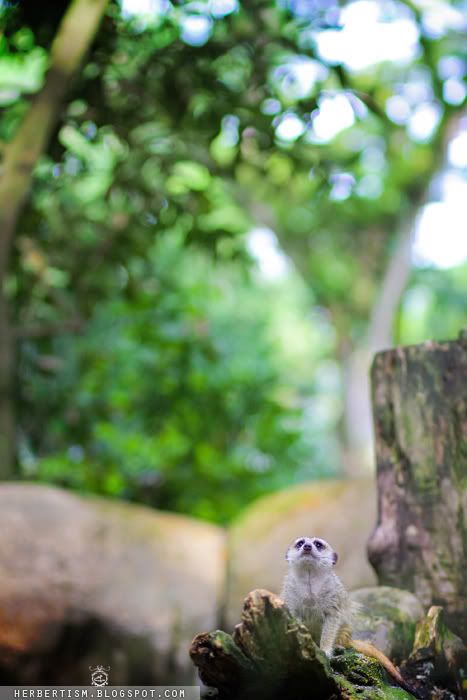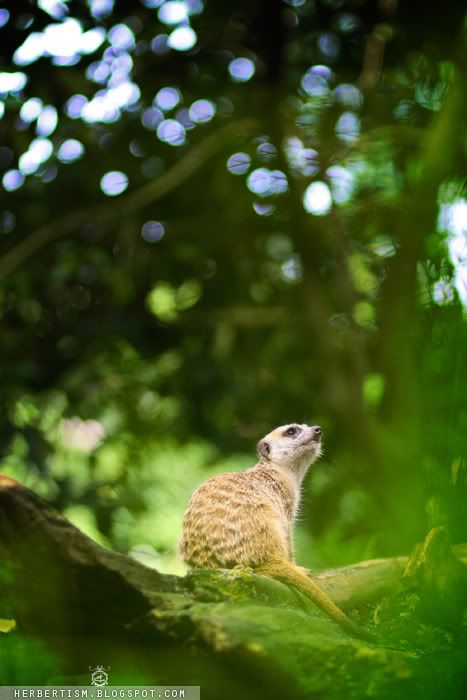 seeing these pictures in its original size
can really really feel the difference of sharpness between 28-300mm sigma and my 85mm canon
it's like heaven and hell difference !
ok gotta go iron shirts now : /