well, the night of the 20th, i saw a tweet by zemotion about her joining in the for the devmeet on the 21st
what went across was, wow, singapore finally have a devmeet, something new, i thought
so i went on to search around deviantart and found out that it's actually a deviantart world tour meet
meaning that it's an actual official deviantart meet
not just some locally organized devmeet man
but then again, i took a lot at my schedules and todos
:| :| :| so many things yet to be done
and so many things to be done FAST !
i thought of not joining : /
the morning of the 21st,
i thought
well, this kinda thing don't always happen
and the chance to meet amazing artists, the like of zemotion herself
was WOW
+ i haven't been picking up the camera for some time
so i thought, well, just drop by, if it's just some boring meet up, will just make some excuse and leave early and go for a walkabout shoot myself
but i was wrong !
the meet up was great man !
made a couple of friends
went alone not knowing what to expect
and came home :D
ok nothing much to say really
just happy that i went :)
a total of around 160 deviantart artists came !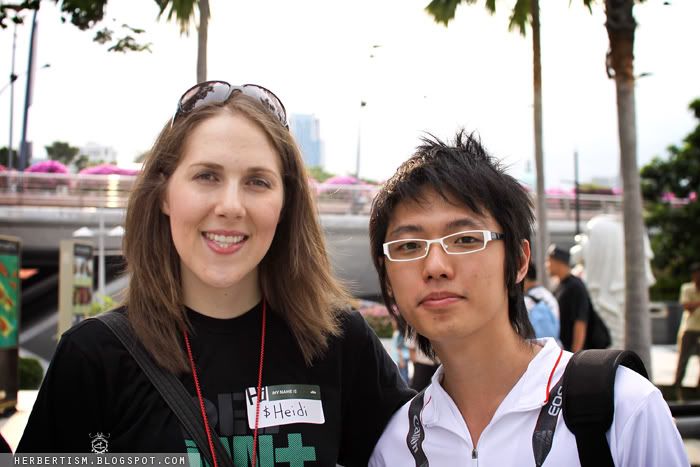 myself and Heidi, deviantart Director of Marketing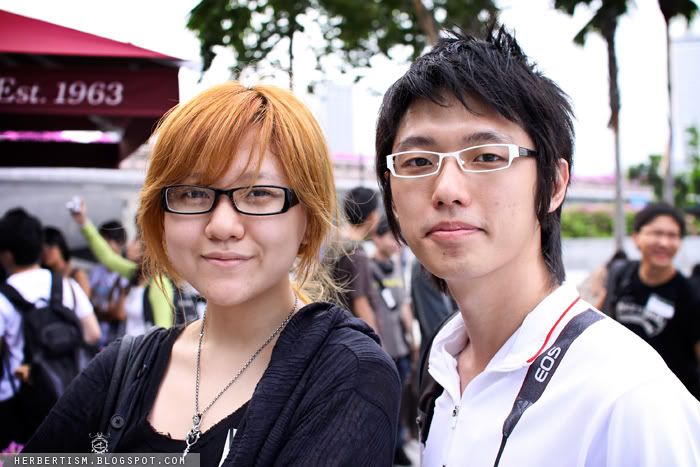 oh and myself and JingNa of course
the always inspiring admired photographer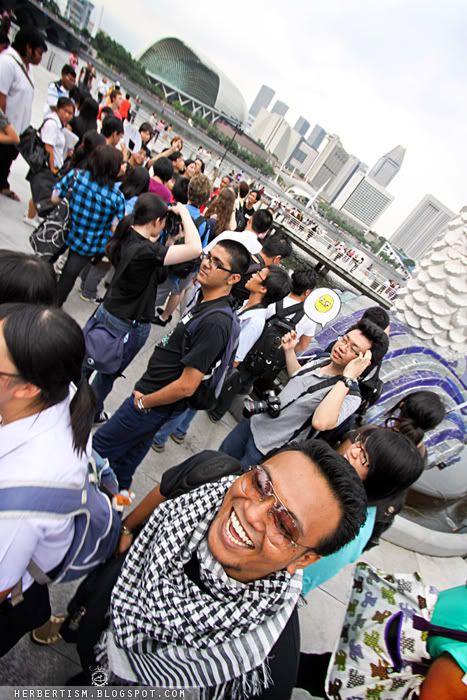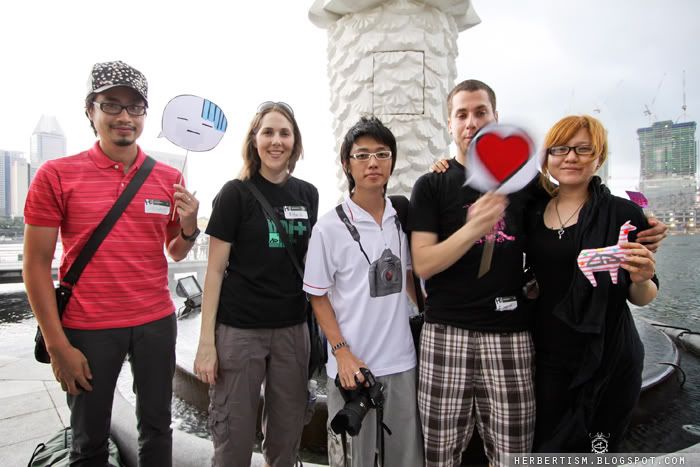 the deviantart *celebrities
left to right
'Artgerm
,
$Heidi
,
'b-photo
,
$syped
(co-Founder & CEO of deviantart) and
'zemotion
i had fun :)
aight
now is time to go sleep : /