july 2009 marks the busiest photography journey i had for last year
filled with shoots after shoots :)
which is all great !
and so
here they are !
super long post ahead !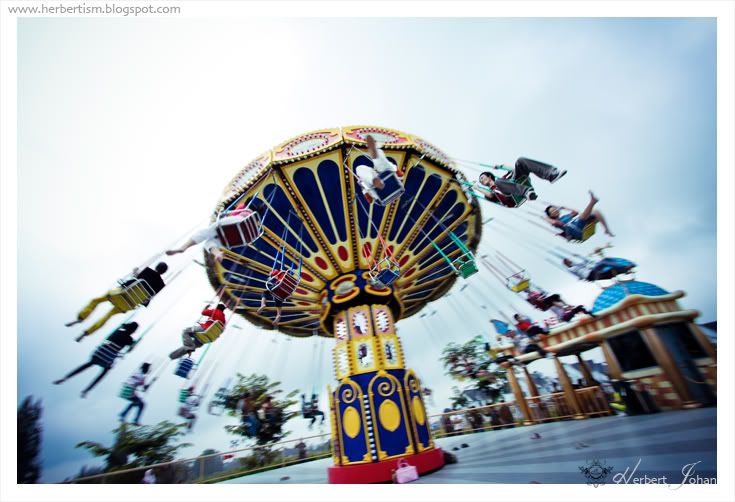 july started when i was still in medan,
took a short family getaway to sibolangit
the theme park there
shot briefly :D
then had a shoot with these amazing people
shot a conceptual theme i've always wanted to try on
"dare to dream"
the concept revolves around people
who simply and literally
dare to dream
regardless of who how or why
i believe that people gotta dream to achieve
u gotta have an aim
the shoot revolves around these people
who, don't have much but dares to dream to be what they want to be
it ain't complete
what i have in mind is something so much greater than this
so i was kind of a more like a test shoot for this concept than anything else
behind of the scene video of the shoot !
had a one day shoot with queen
quite an exclusive and secretive shoot thou =x
so never share any of the results
but eventually found one that i can share :)
gave a brief photography workshop after the shoot at night which lasted till midnight =x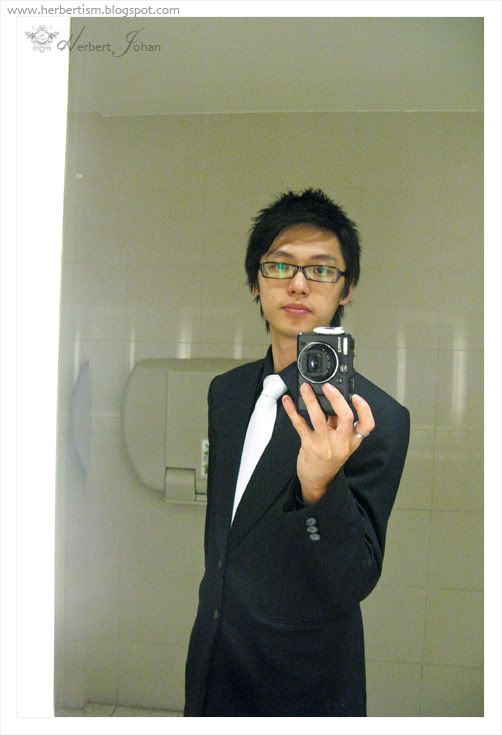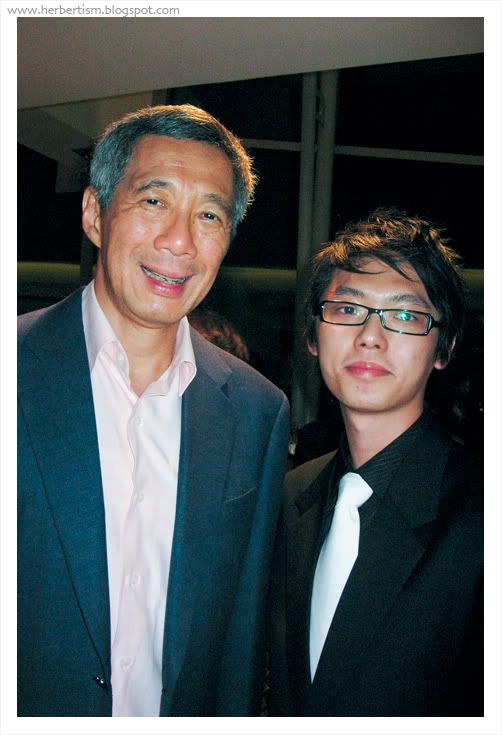 flew back to singapore to attend the president's performers concert
met with singapore's two top leaders and their wives
president sr. nathan
and
prime minister lee hsien loong
managed to grab a shot with prime minister lee
:D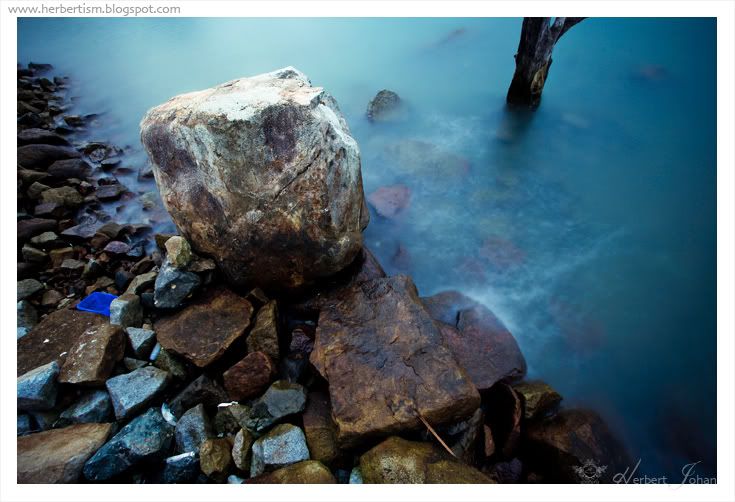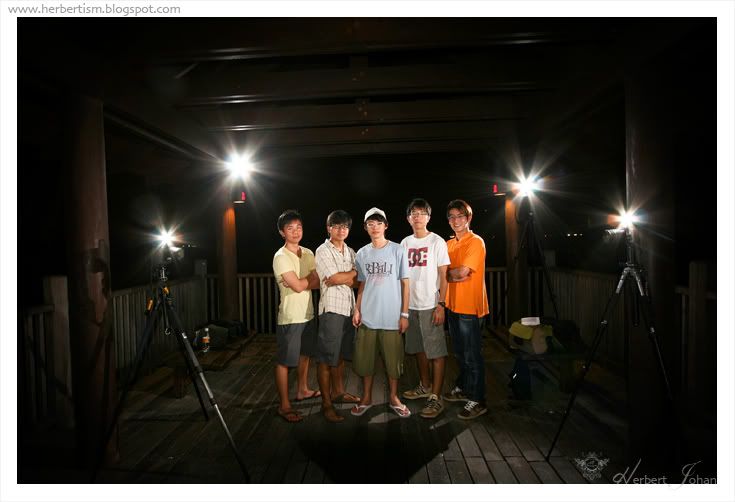 spent some rainy yet amazing 6 days 5 nights in bali
definitely will go back there to shoot more !
don't care
3 times been to bali
3 times rainy all the way
will keep going back till the heavens are by my side !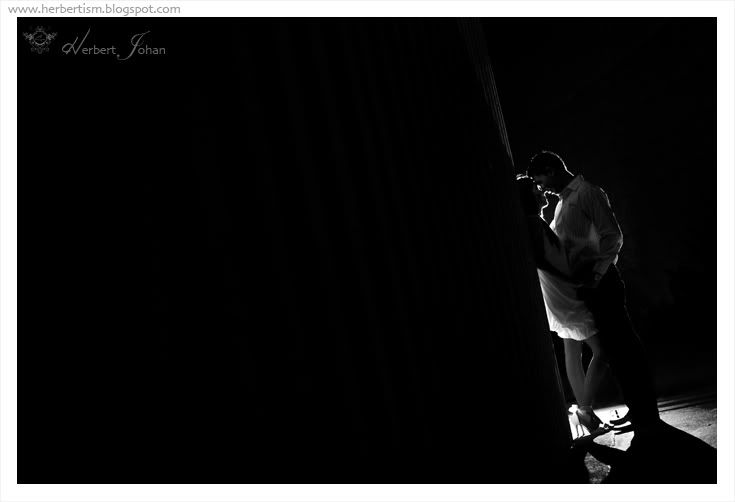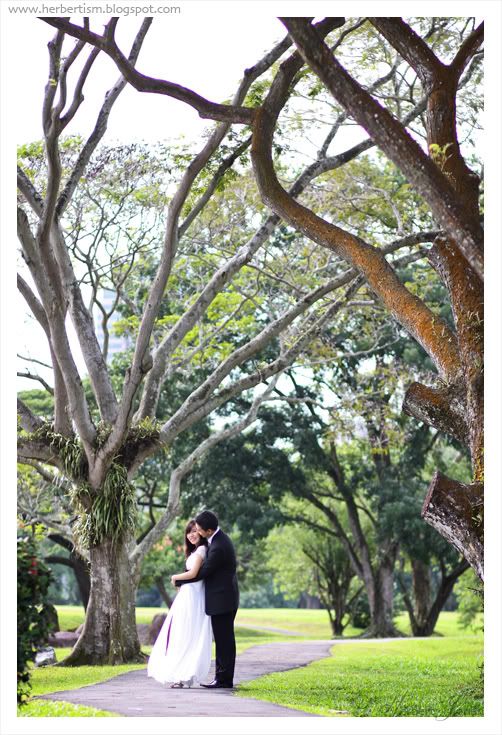 shot hendra and winda's pre-wedding part 1 the following day after i get back to singapore from bali
their part two will be shot next month and i'm all excited !
alritey
that's it from july
update soon :D