and so
the exams are over
and so
i went out
to shop
and since
the birthday is around the corner
it's just a perfect time
for a self-present !
and so
here's the new family member of herbertism !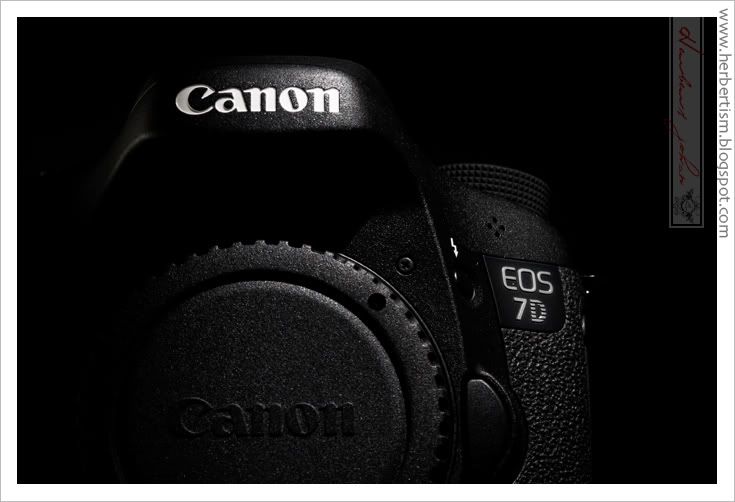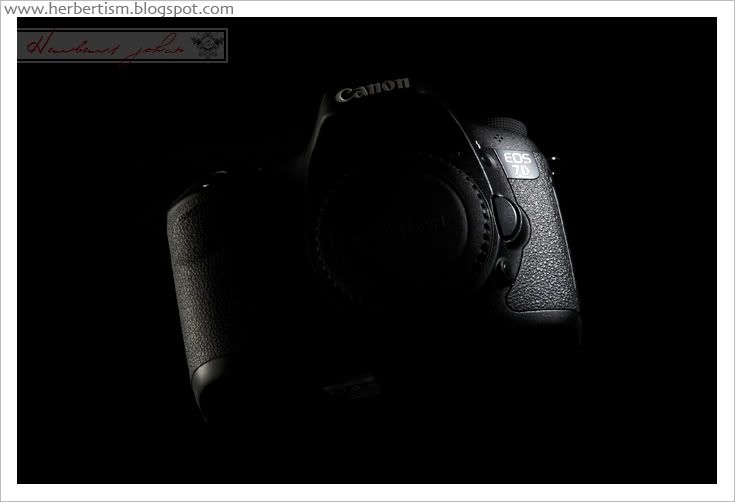 haven't really have time to play around with it yet
for a start
i've only shot like 24 frames with it up till now !
compared to the thousand over of frames the night i got my 400d !!!
and so
as of now
i'm officially retiring my 400d :)
it has served me well
i'm still very much in love with it
i still think it's one of canon's bestest camera !
and here's 2 shots from the all new 7d :)