*super long post ahead !
----
Year 2008 is coming to an end
looking back,
i really really feel i've achieved quite a lot this year
well compared to the previous previous year
i'm proud to say that i grew up quite a lot this year
facing challenges, taking responsibilities and at the same time, maturing through my photographic journey
i'm generally happy
nothing much devastating happened except of me losing my closet uncle
f and i gone through 2008 together, and i shall say, happily
since i kinda restarted my photobucket account in march this year,
this summary will begin from march d : /
March 2008,
i bought the my best comp to date,
the iMac 24"
shot Kelly Chen
shot my first successful fly at 4am in the morning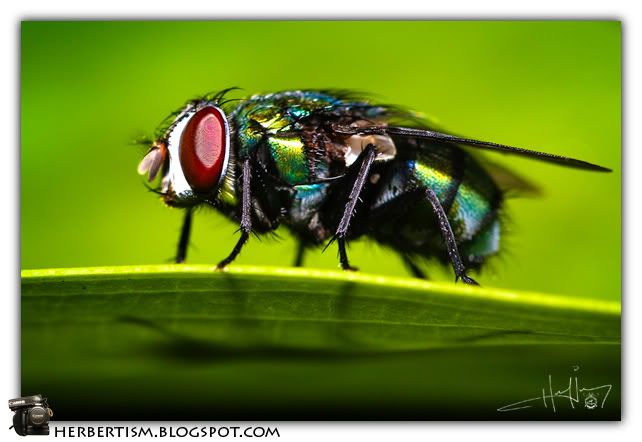 planned my KL trip
the March sunrise
panned successfully with my iPhone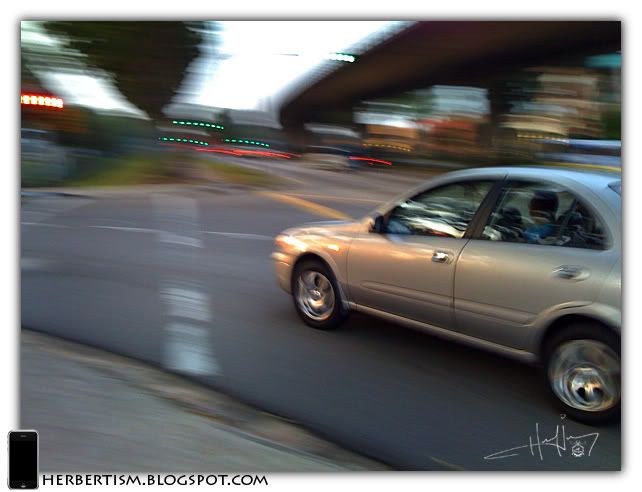 April 2008,
the iMac finally arrived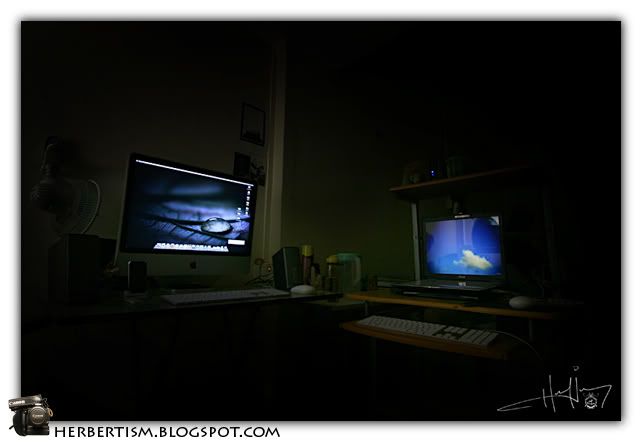 the April sunrise
got extremely bored at home and shot droplets randomly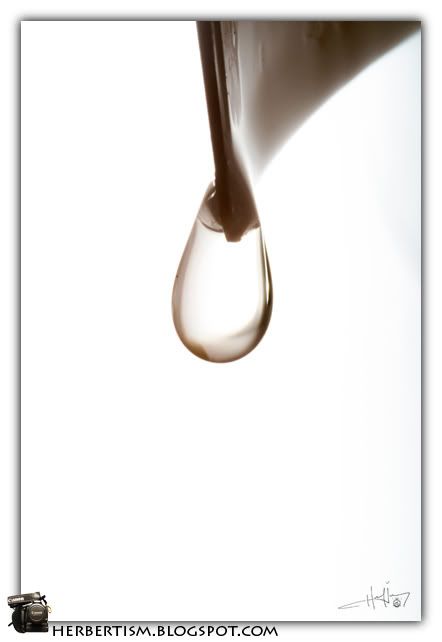 went to wild wild wet for the first time
shot my first lightning strike in singapore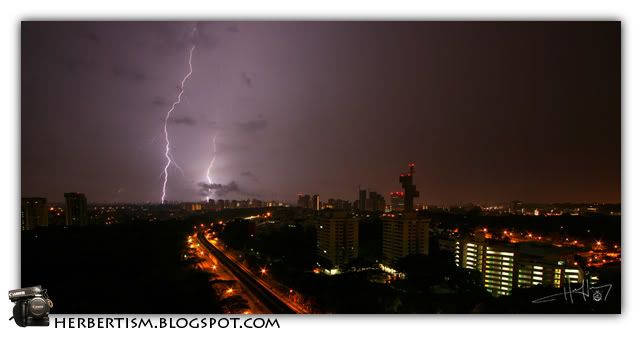 shot homesick and nae :)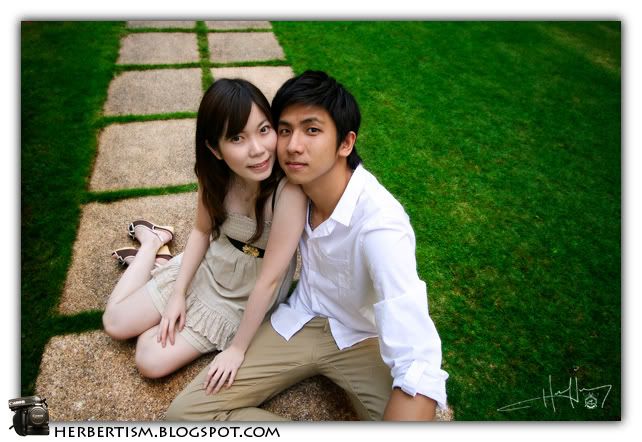 May 2008,
the May sunrise
shot Chinese Opera for the first time
went to Kuala Lumpur !
had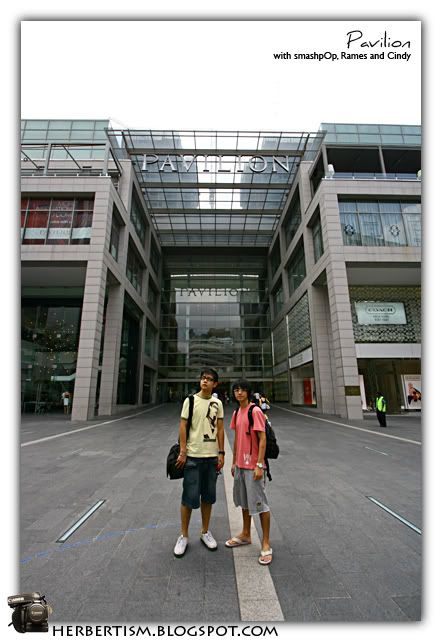 Jason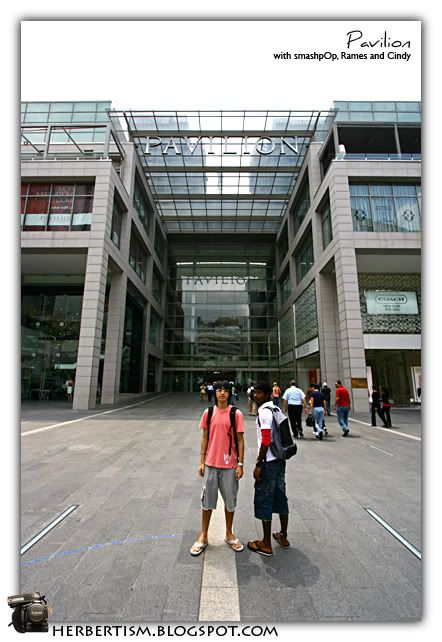 Rames
accompany me for my entire trip
thanks guys !
also met Cindy, Jen, Mikel and Patrick !
did the handstand + pOp jump in front of Pavilion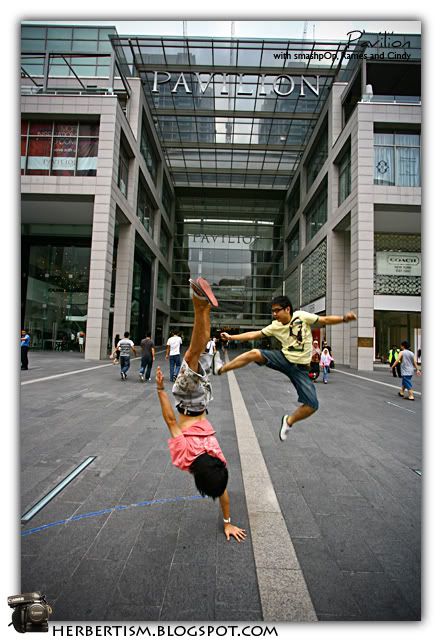 finally went to Putrajaya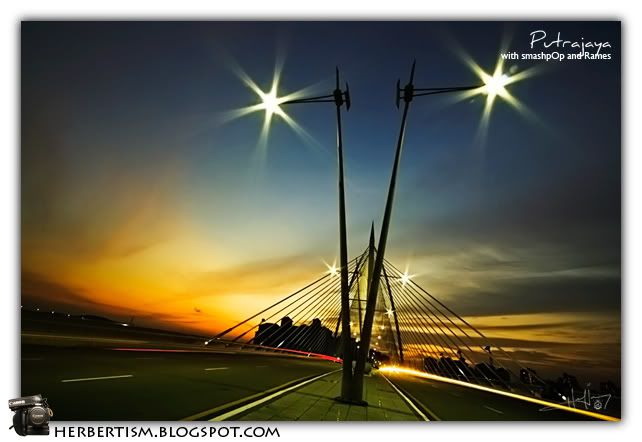 came back home to medan and shot Mag as a trial for my new softbox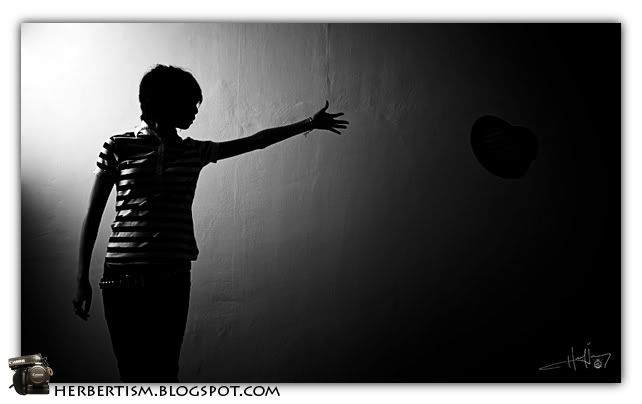 joined a seminar and shot models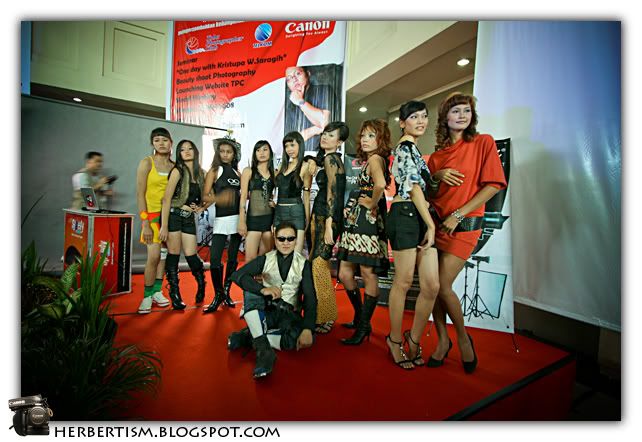 went to Aceh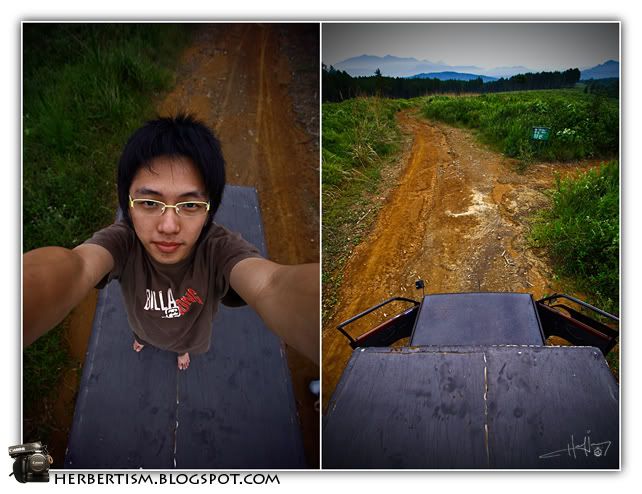 June 2008,
went to Belawan with Arifin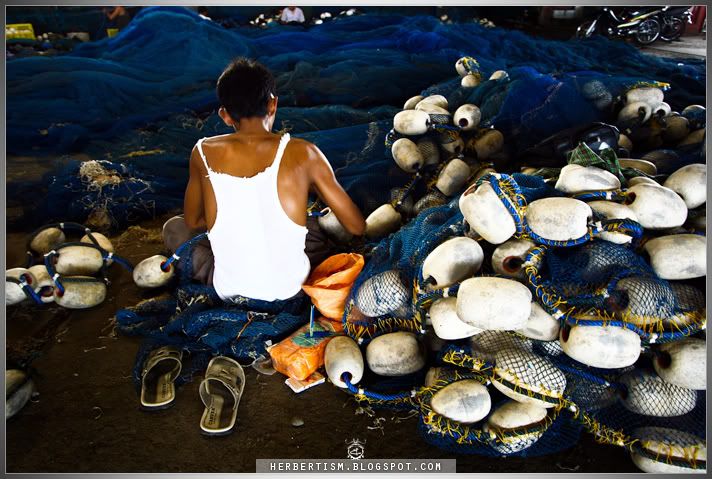 went to Lake Toba with Arifin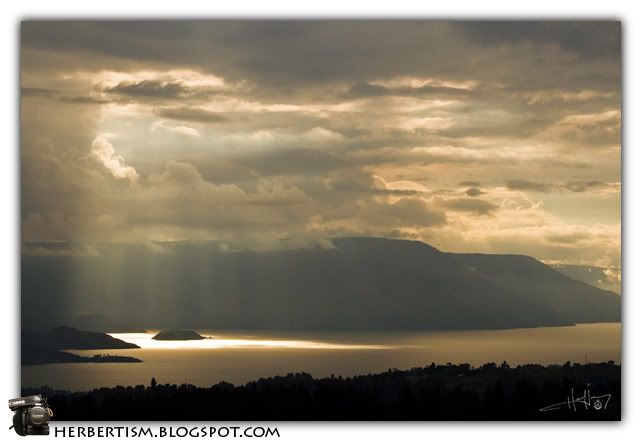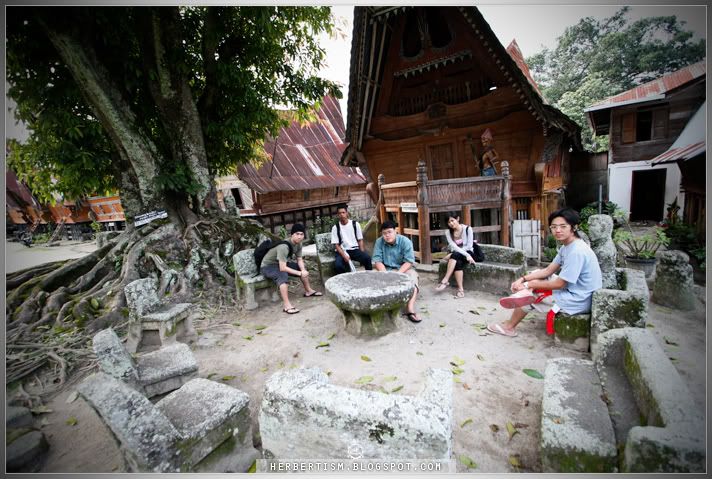 gave the 400d a holiday and began shooting with my ixus 40 for a bit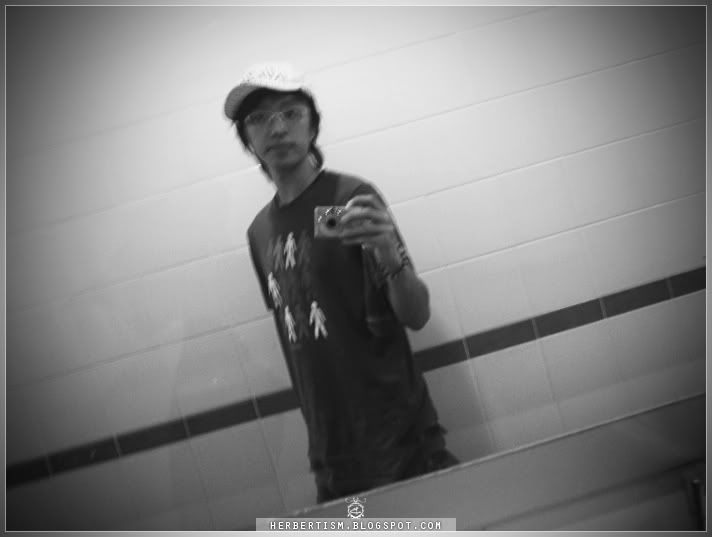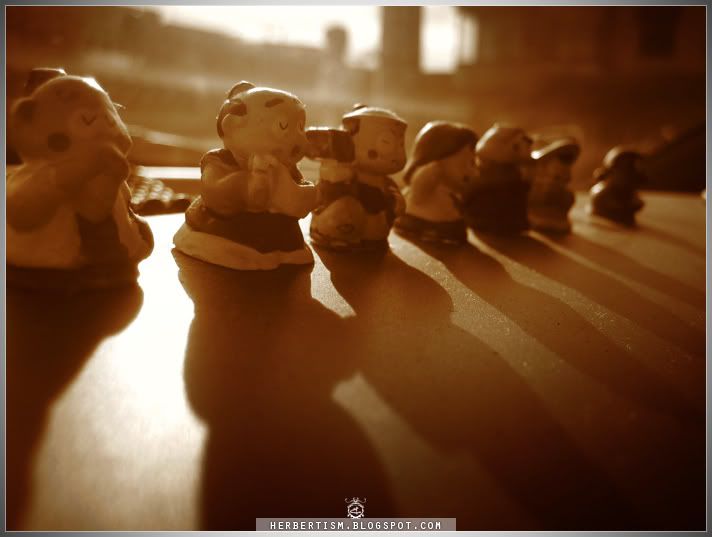 July 2008,
got back to singapore, had my pictures exhibited at orchard road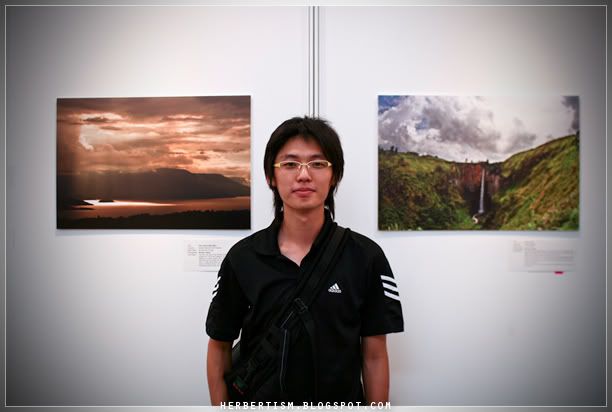 bought the sigma 30mm f/1.4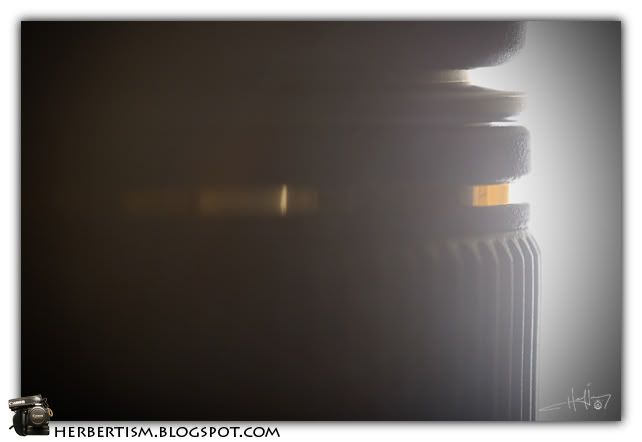 covered Brian and Deborah's wedding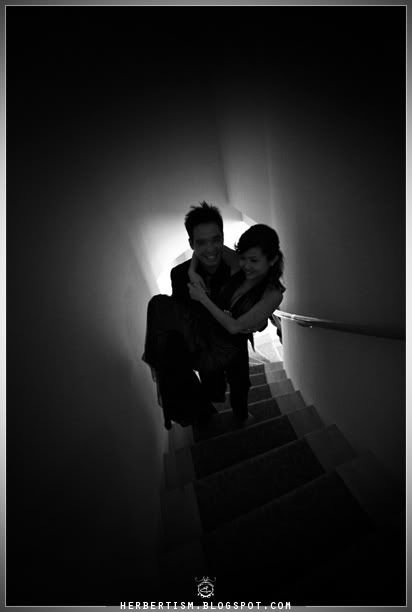 the July sunset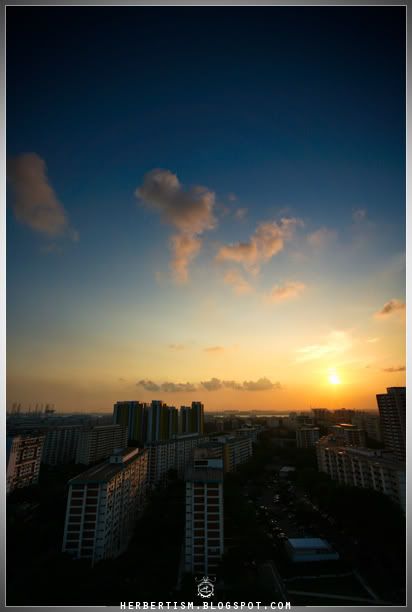 shot "the black knights"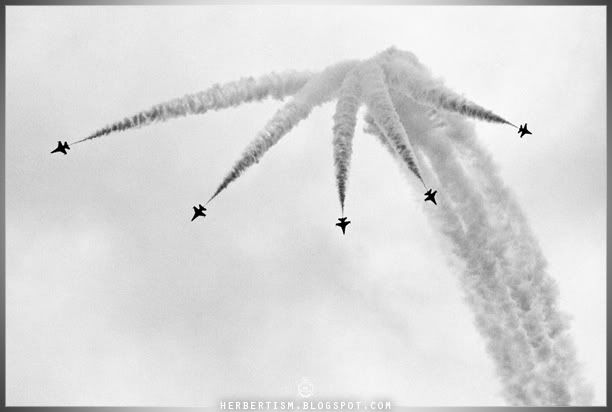 more properly shot the iMac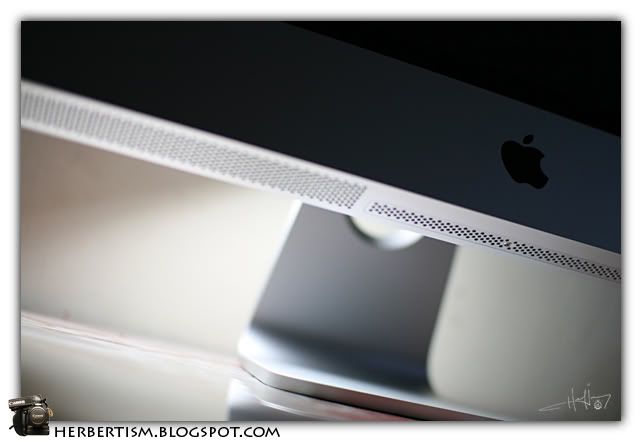 August 2008,
became the President of SIM Photography Club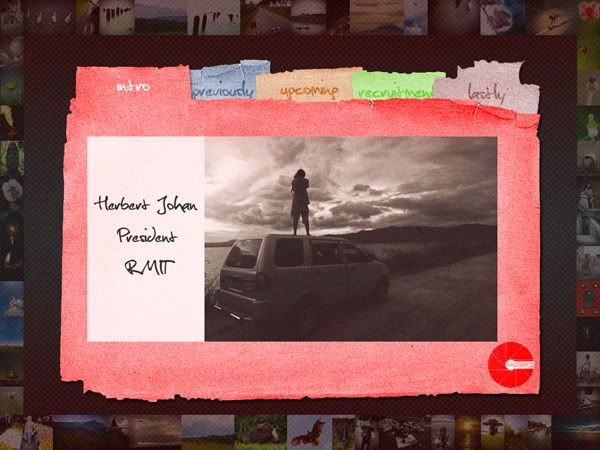 collaborated with inSim for Indonesia's national day event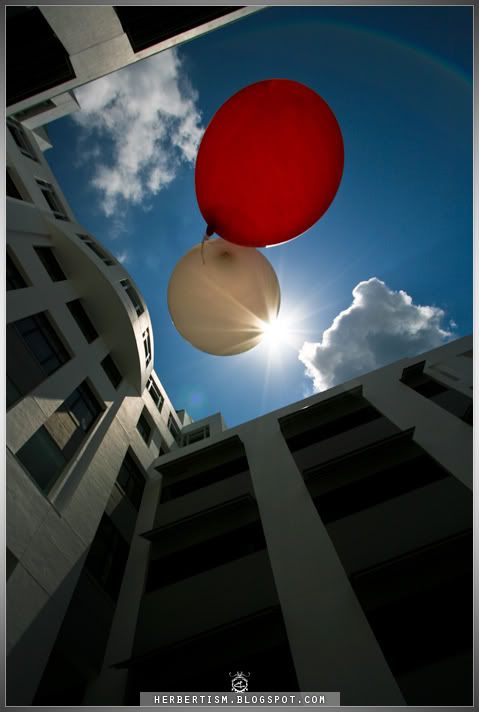 the August sunset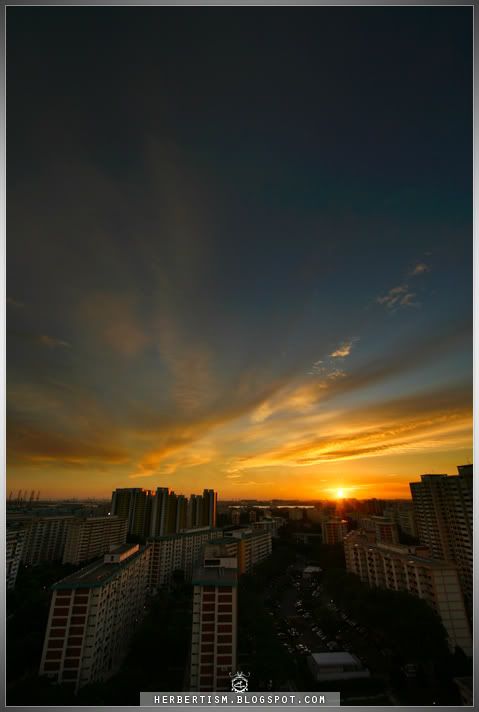 went to MacRitchie Reservoir for the first time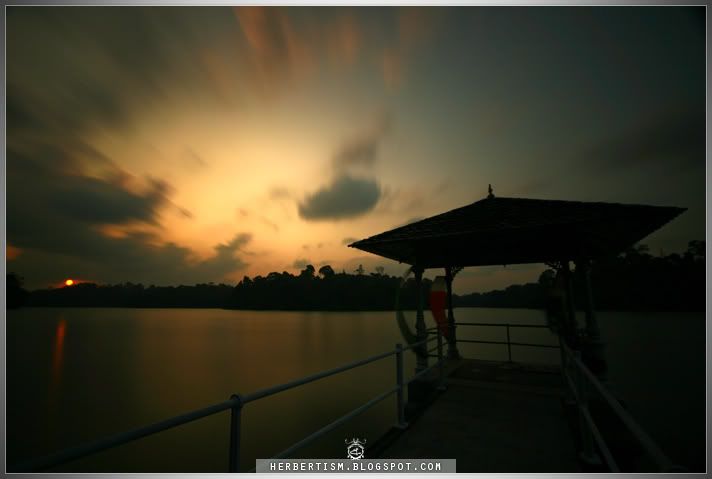 went to the Singapore's Garden Festival
September 2008,
collaborated and successfully conducted the Arts Festival event in school
had the d700 for a little while
went to Jurong Bird Park to try out the d700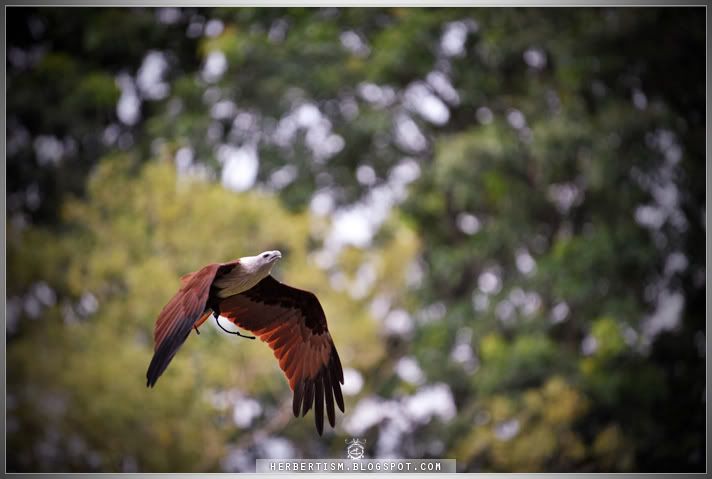 shot Liang JingRu
shot a student life themed photoshoot
covered a mini F1 pre-event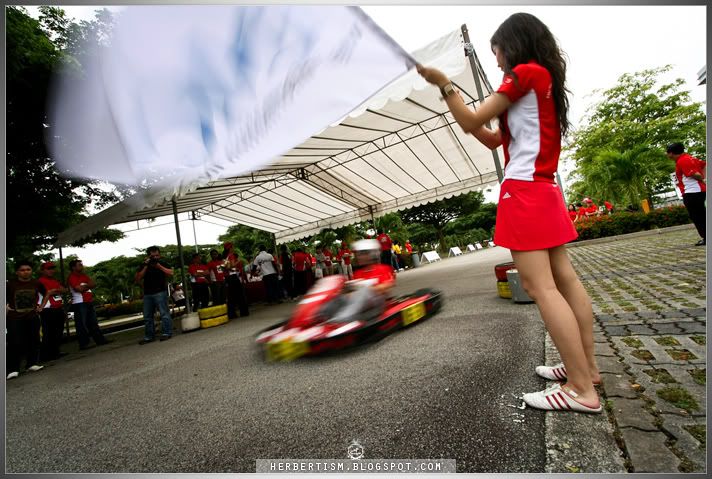 met Daniel Ong
met Jarno Truli of Toyota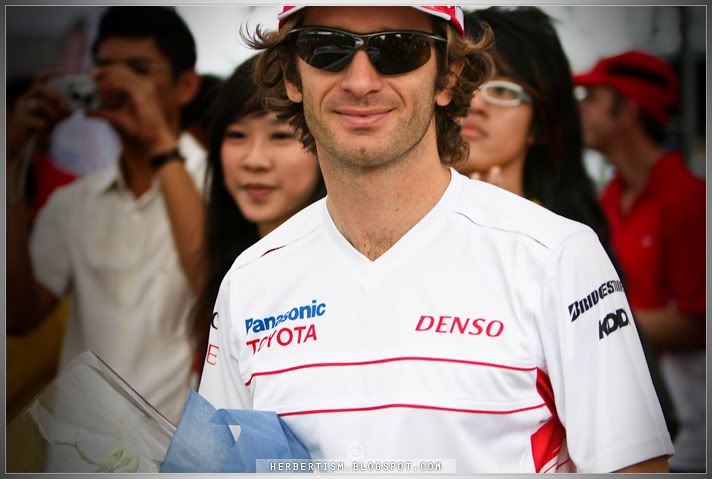 met Time Glock of Toyota
the September sunrise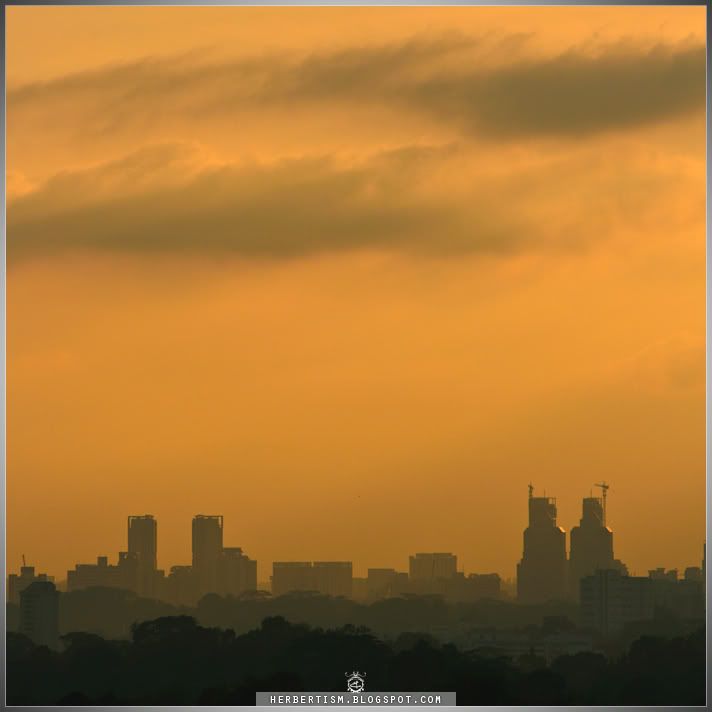 October 2008,
conducted the largest participated SPC outing at Chinatown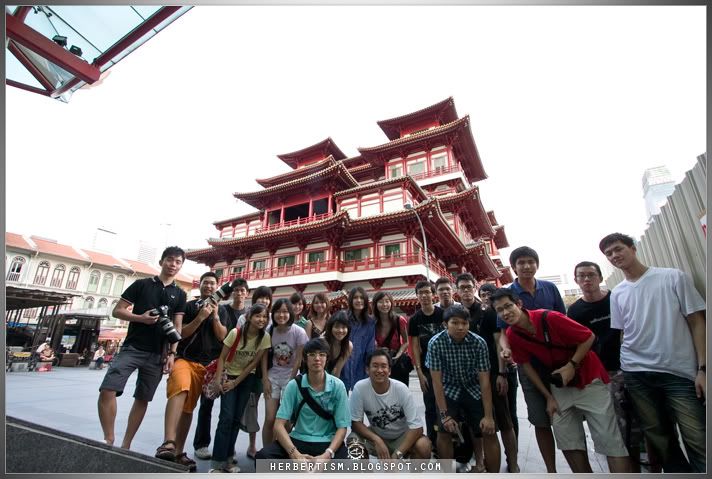 began mugging non-stop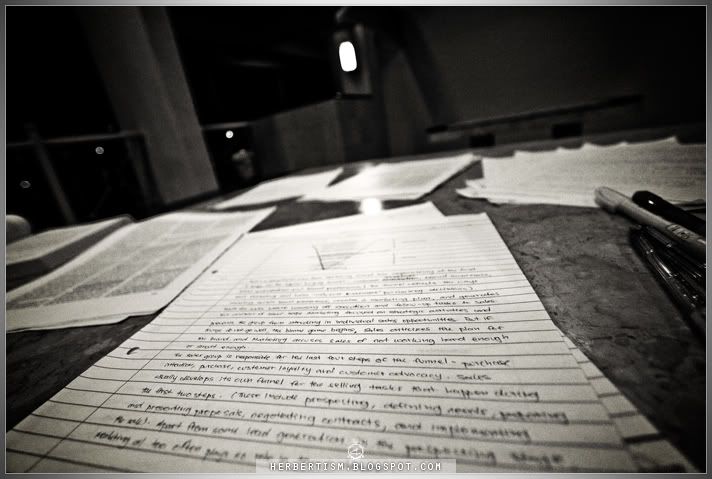 began shooting cats late at night also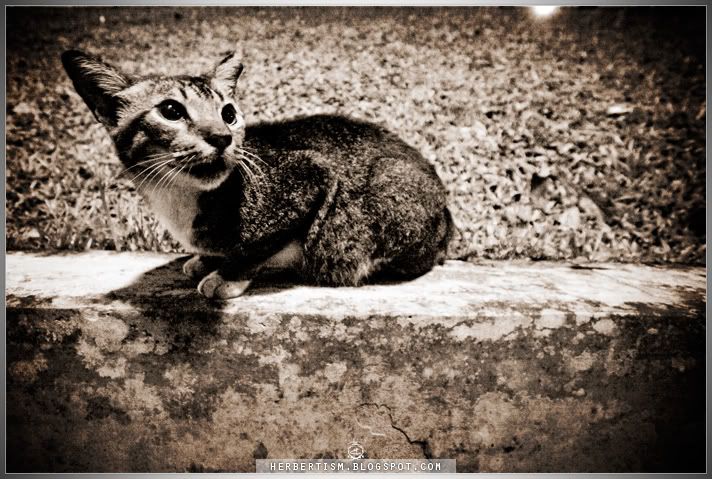 began shooting early in the morning also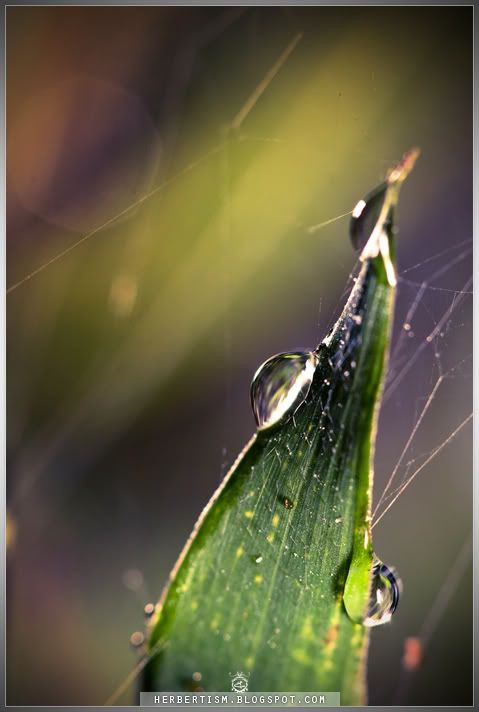 the October sunrise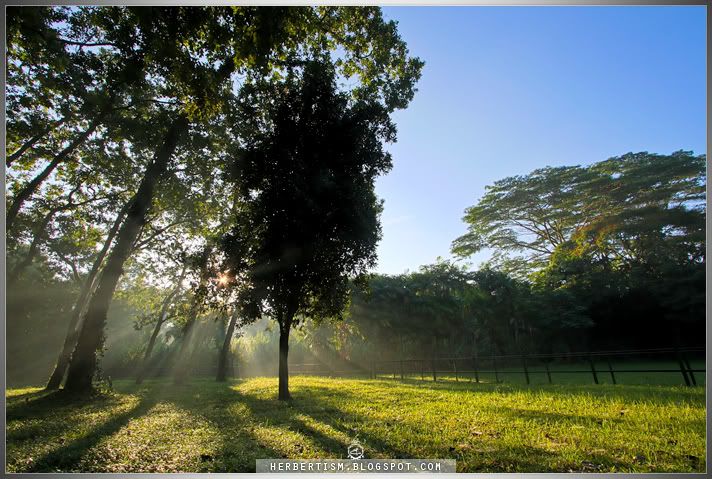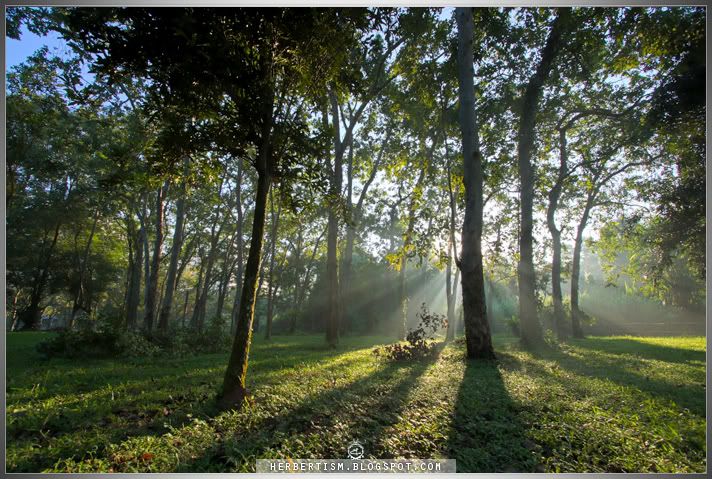 went to Penang to visit my Uncle who was hospitalized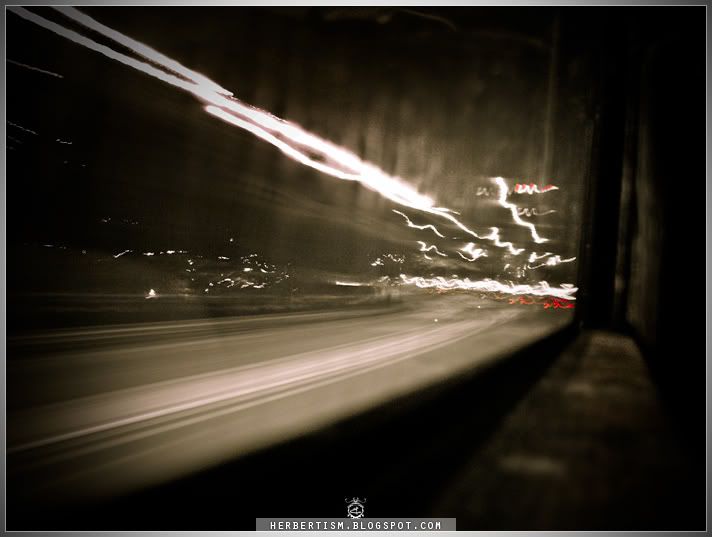 participated the Canon Photomarathon 2008
with Stefen, Sutrisno, Vivi and Patrick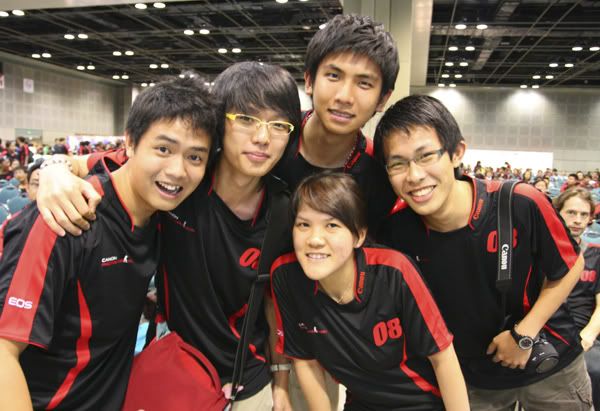 won theme 3 "Freedom" at the Canon Photomarathon
got home with :
Canon EOS 50d
Canon Pro9000 Printer
iPod Nano 8gb
Lexar 4gb Memory Card
Micheal Freeman's a photographer's eye book
Manfrotto Tripod
and a super duper wide smile on my face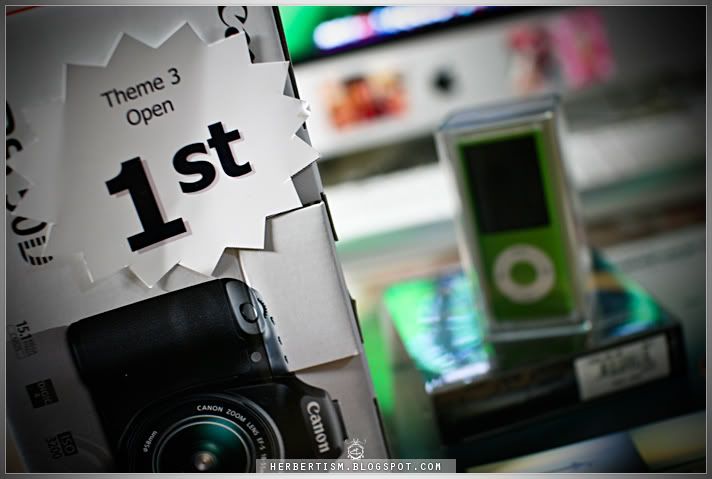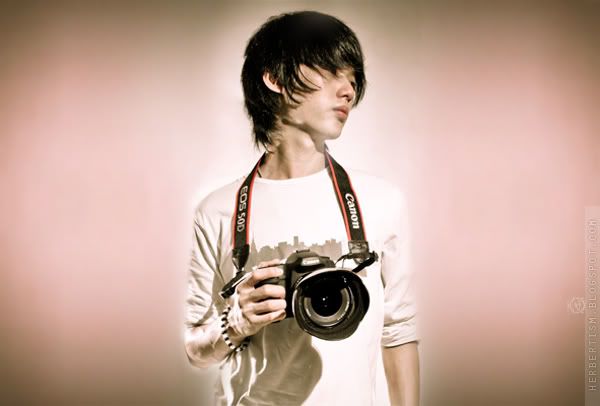 celebrated my 21st birthday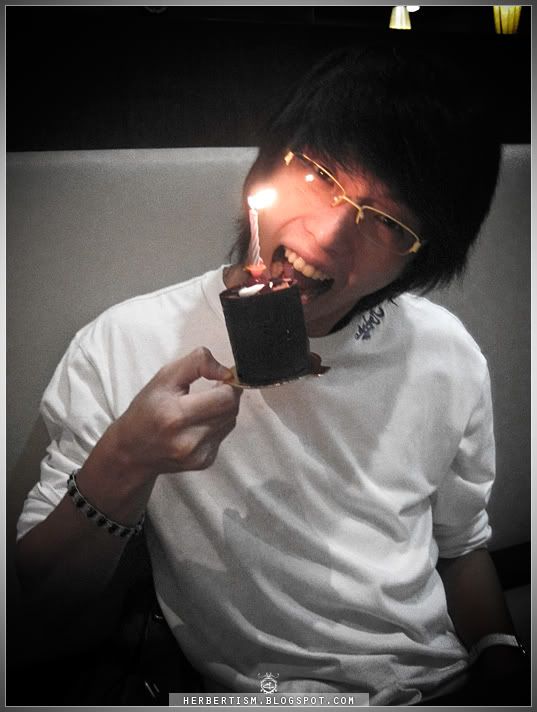 November 2008,
shot more cats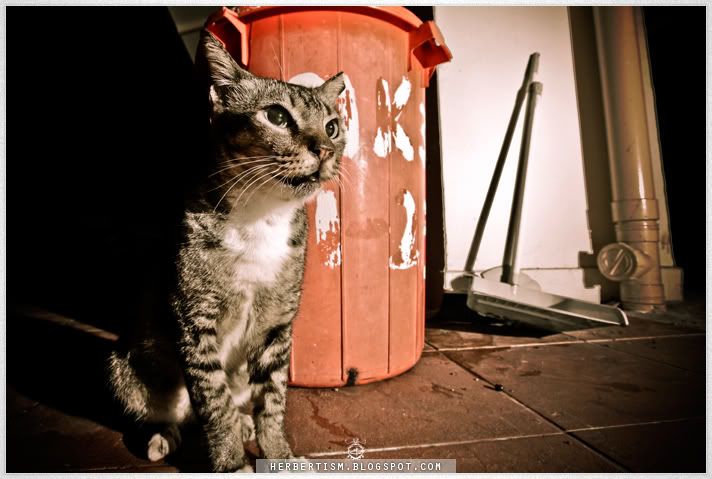 study some more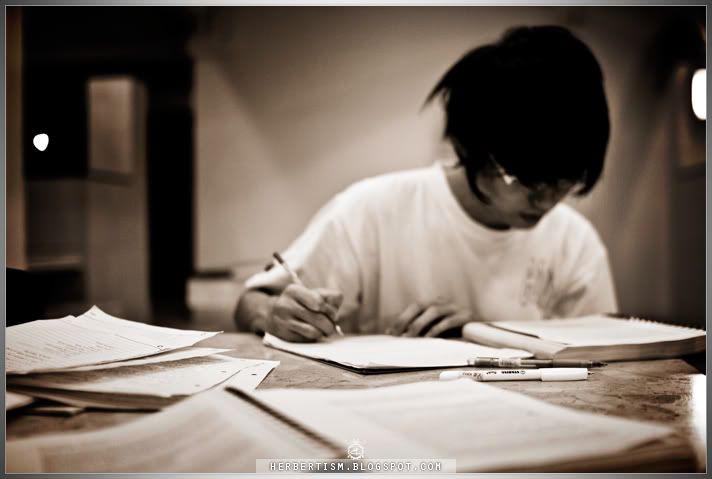 shot a conceptual iPod nano thing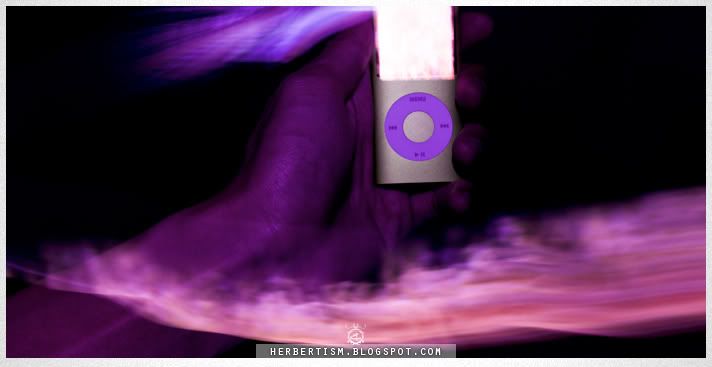 got back home to medan !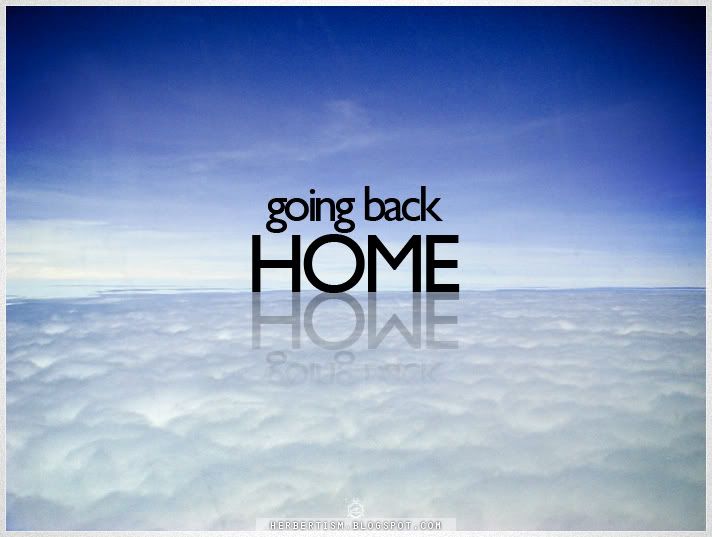 shot Mag again !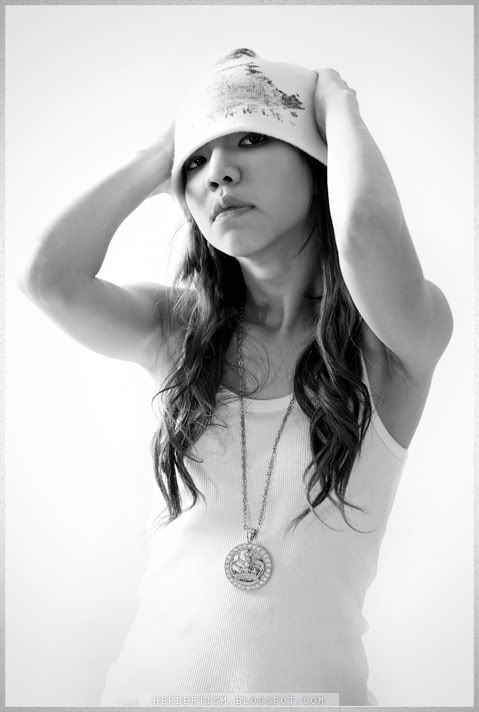 shot c + r semi-informal-"pre-wedding" pics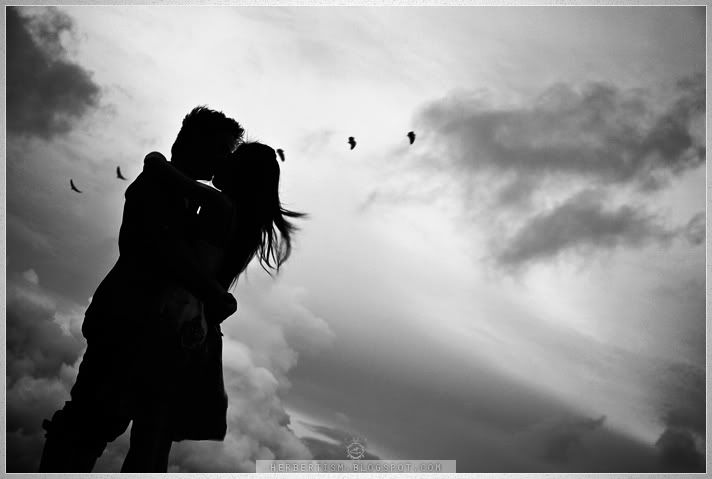 covered a+a's wedding dinner
designed my namecard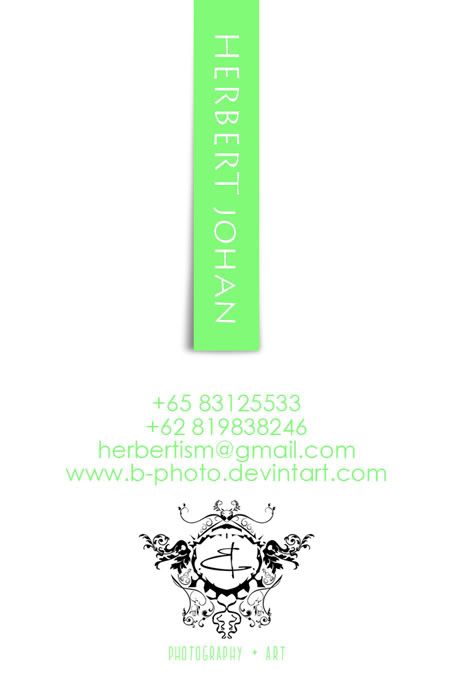 kept 2 fish and a turtle pets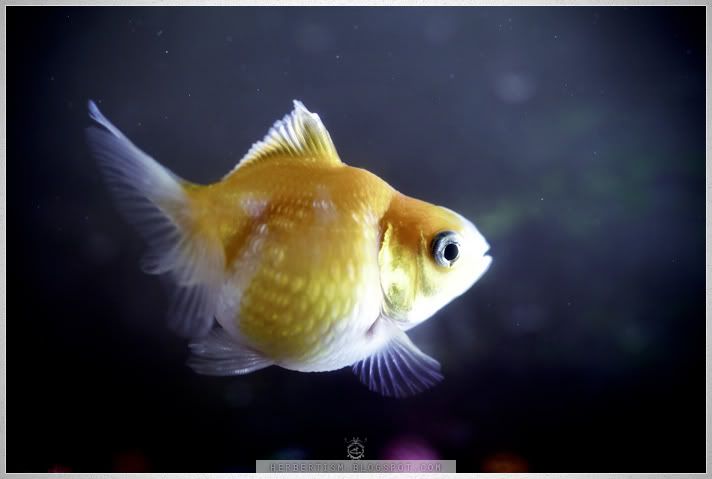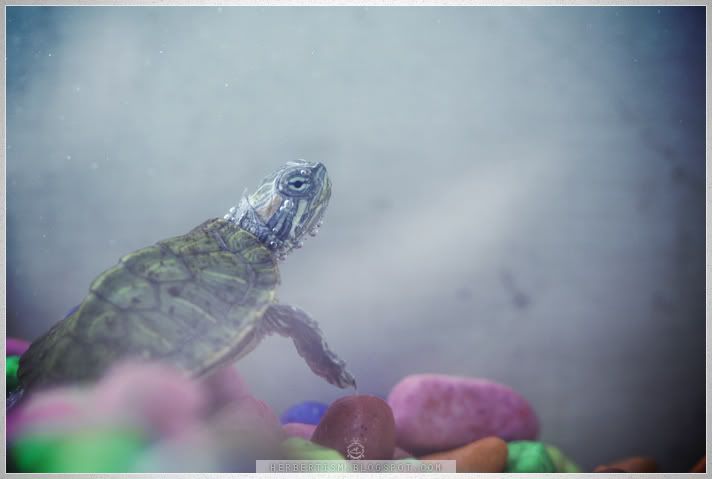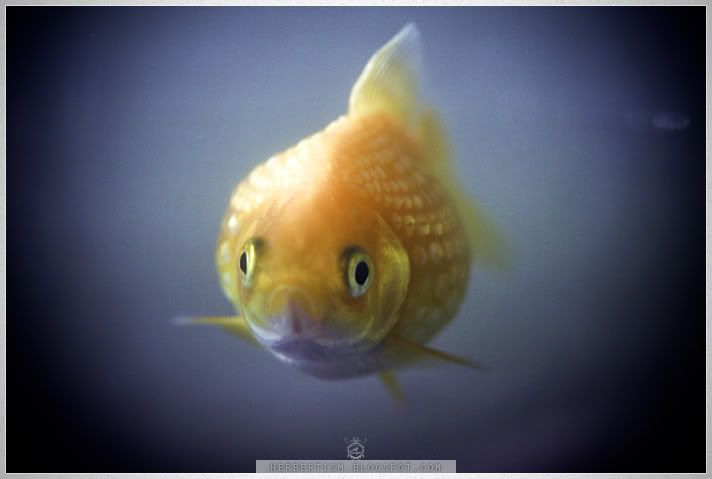 and oh by the way,
my cousin the other day added 3 more goldfish into the tank
so now i haf 5 goldfish + 1 turtle
lol
joined a 5 models photoshoot "beauty Xpose"
shot h + j's pre-wedding pics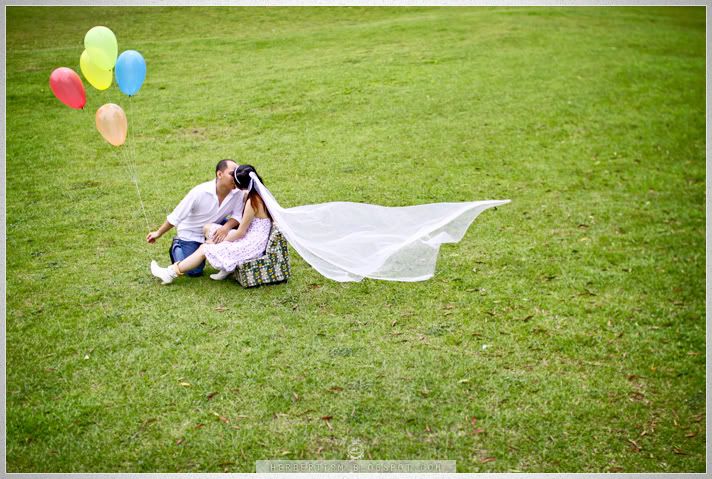 shot j + v's actual day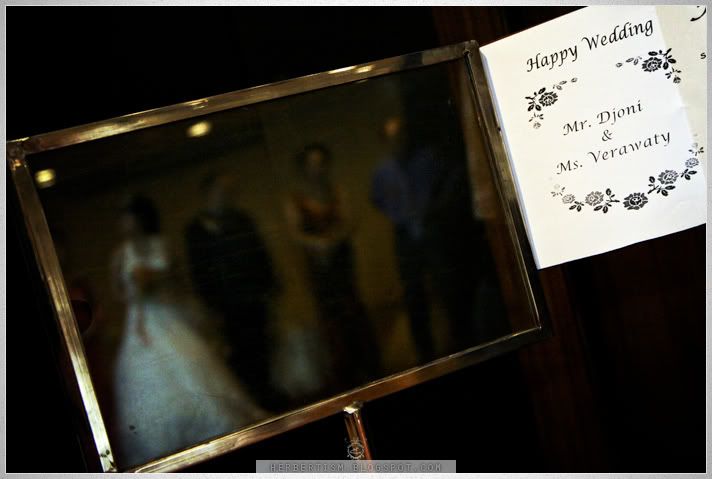 had the blog changed into a black theme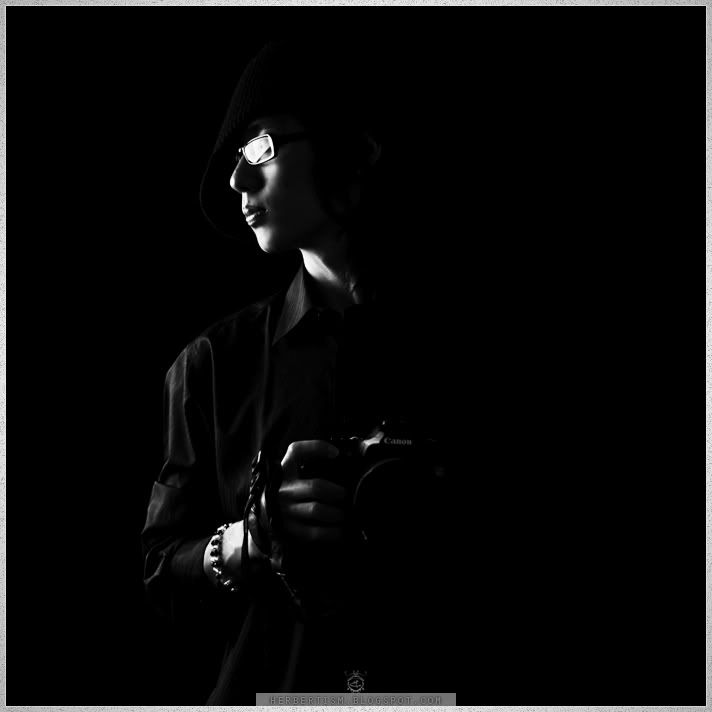 to say i did not enjoy this year's activities would be a lie
i've seen so much
explored so much
learned so much
love so much
be loved so much
this year
that i really cannot wait to see what 2009 have in store for me
coz i know
it's gonna be another blasting year for me !
long long long story cut short here,
HAPPY NEW YEAR 2009 EVERYONE !!!!
may the year ahead be a hell of a blasting and prosperous one !