NEW SKIN !
been wanting to change to a white skin
now then finally got time
how ?
i damn like my eye there !
lol
and thou this time it's not seamless like the previous one
got cut here cut there
i don't care !
i like the pic up there
okay,
may be will fix it when i'm much more free-er
so...
the editing has been alright
can manage already
the 7 beauties series are done
finally !
and so here they are :)
7 pictures for the 7 beauties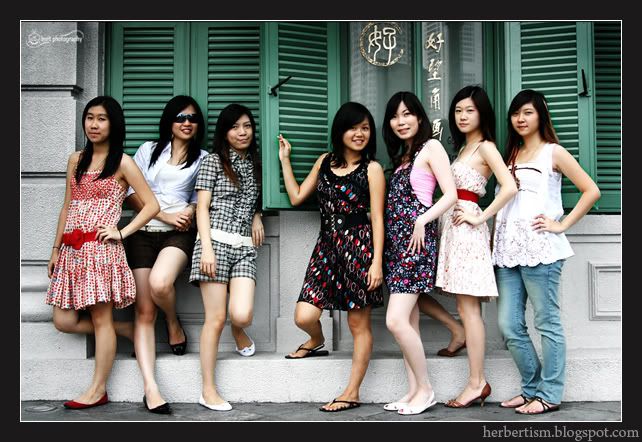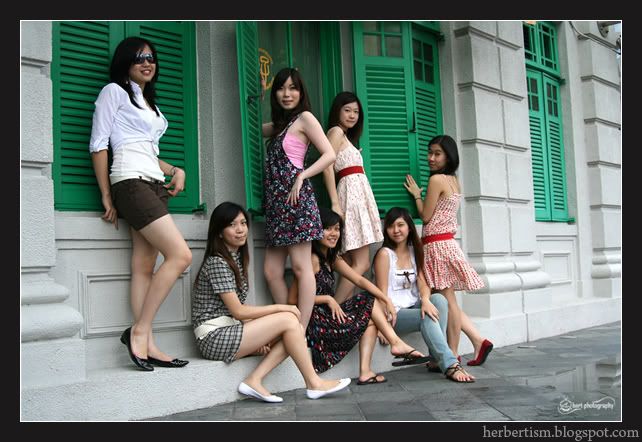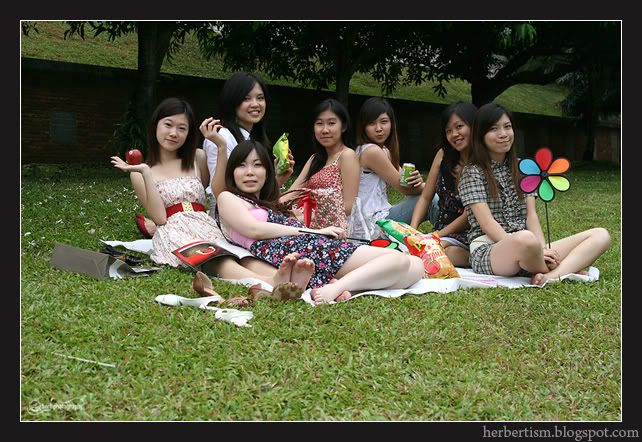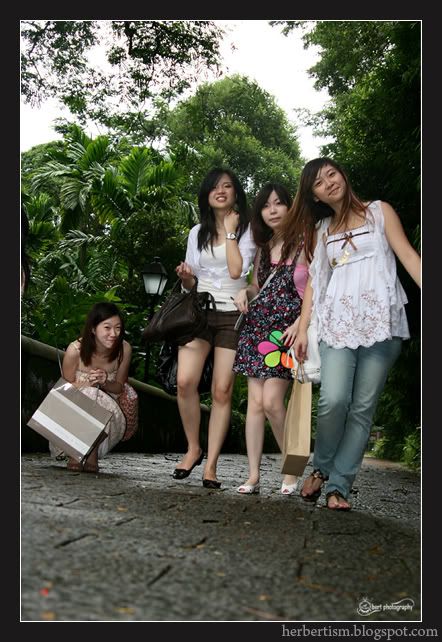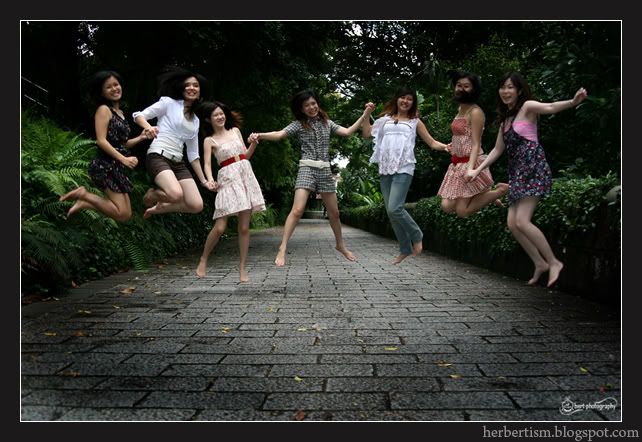 the complete version can be viewed at my multiply at
www.herbertism.multiply.com
posting will resume daily from now on !
=D