grace's and gab's railways pic will come after these post :D
on the 31st morning...
woke up at 5am after a super duper really good of a straight 8 hours of sleep
felt so heavenly that morning
like finally can sleep so long !
the sleeping time has been cut short to usually less than 5 hours
and for the entire of september,
i'm expecting lesser sleeps too.
anyway,
woke up,
and straight away went to my table to continue reading my notes
to understand more about teams etc
coz got project based on it
waited till around 7+
then the msg came
something about breakfast from a malaysian's number
cut story short
smashpOp, jen, rames, ck and yow came for a 1 day trip to singapore.
so went to meet them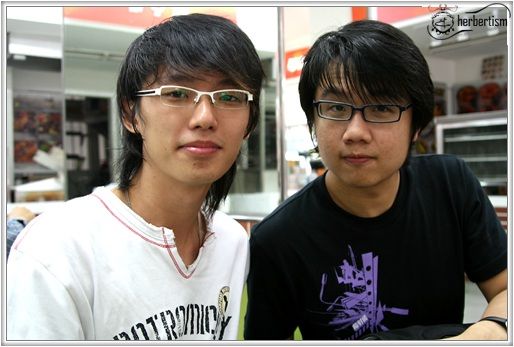 pOp and i
met them at bugis,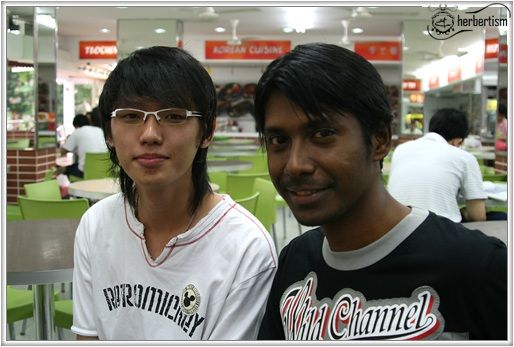 i and rames
then walk around bugis to do some street photog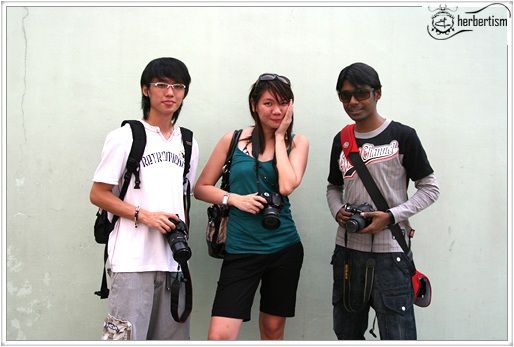 me jen rames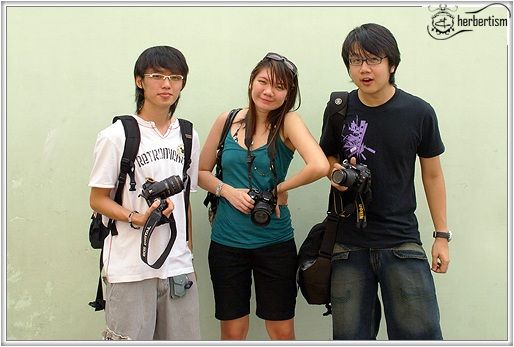 me jen pOp
shot some abstracts there also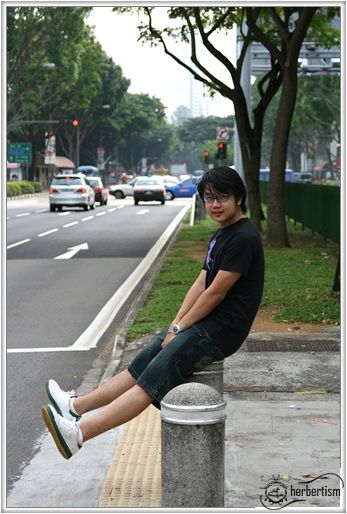 pOp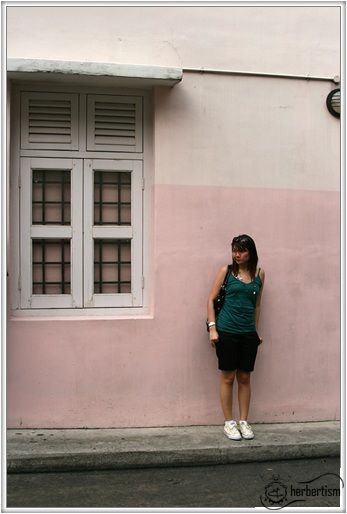 "mane tu pOp ?"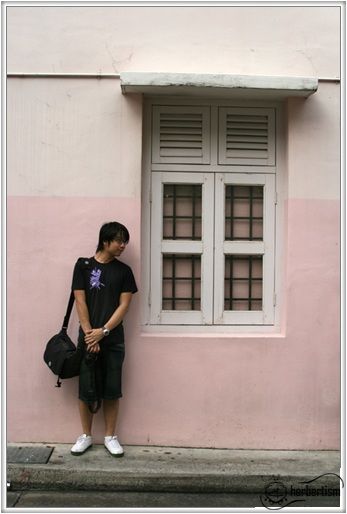 "kat sini ler"
k more tomorrow lah
wanna sleep already