here we go before the holiday....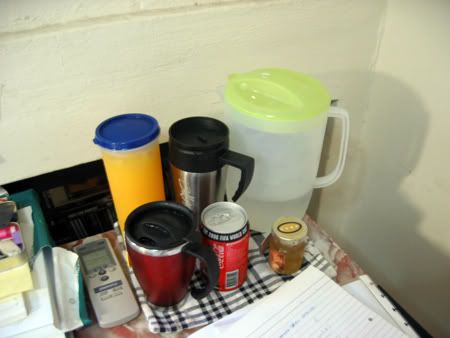 ATTTTTTTTTTAAAAAAAAACKKKK !!!
attack the bf notes !!!
god damn it...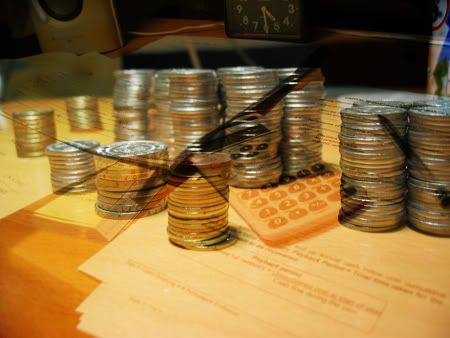 business finance tomorrow...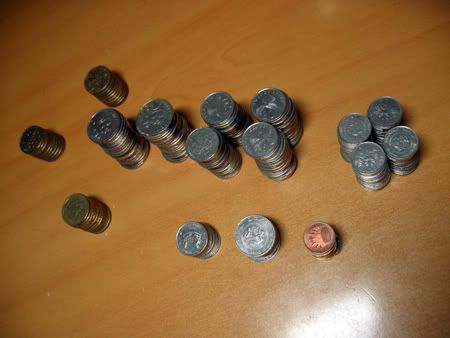 88 dollars of coinssssss
88 - good luck to all !!
hmmmm....i can smell the holiday air already.
thou i'll have the supp paper.
the short holiday still smell as good.