well i'm back,
but will be leaving singapore on the 24th again.
back home to medan
before departing to penang on the 26th and should reach KL on the 27th.
another short holiday awaiting ahead.
:D
yay !
the short holiday back there in medan was wonderful.
it's the first time ever,
i've seen medan so so beautiful.
so so darn beautiful,
these pictures ain't doing justice to those views i saw at that moment.
anyway,
here they are...
20 pics ahead.
you all know what this is,
but behind those windows...
it's batam.
for the first time,
i was given the window seat.
and also for the first time,
i actually was awake.
batam is beautiful,
it's a city of lowrise buildings
which made u able to see as far as your eyes could see.
on my way back here,
there's another pile of pics of the land sceneries with again,
beautiful skies.
upload them later...
here's medan...
pondok permai beach has never been so beautiful,
i went there with princess, gabo and his friend -
soon to be gf i guess
well,
my guess what.
my new spec shines !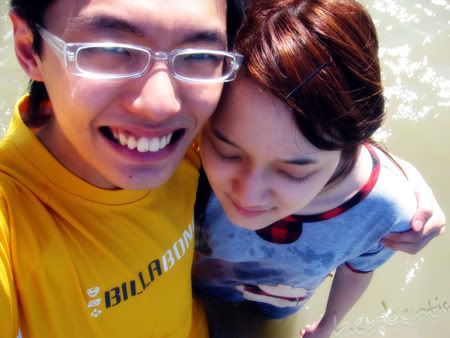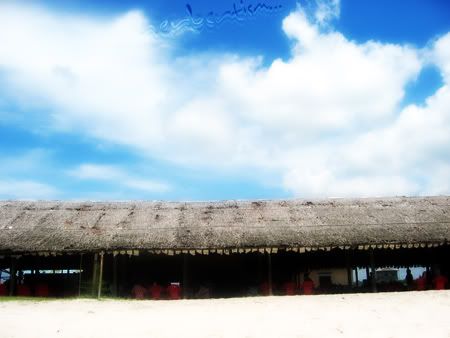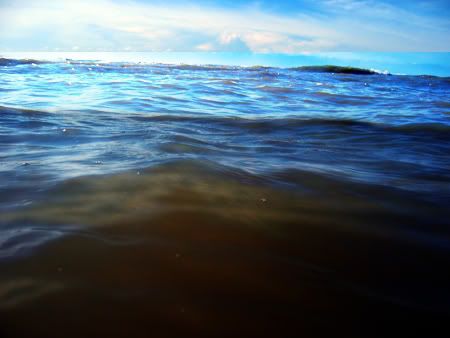 the wave was marvelous too !
we left late,
around 5pm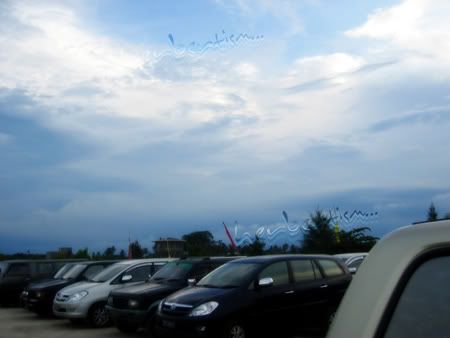 on the way back,
the skies turned dark....
cloudy dark.
rain rain rain !
these 2 shots were taken by princess :)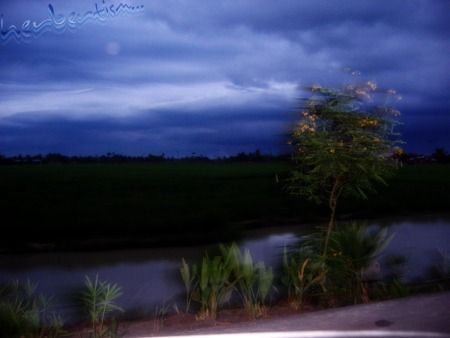 i miss you already princess.
a lot.