alright !
continuing with the series XD
hope you guys have had a great christmas !
mine was lovely :)
anyway
long story short
here's what happened in March !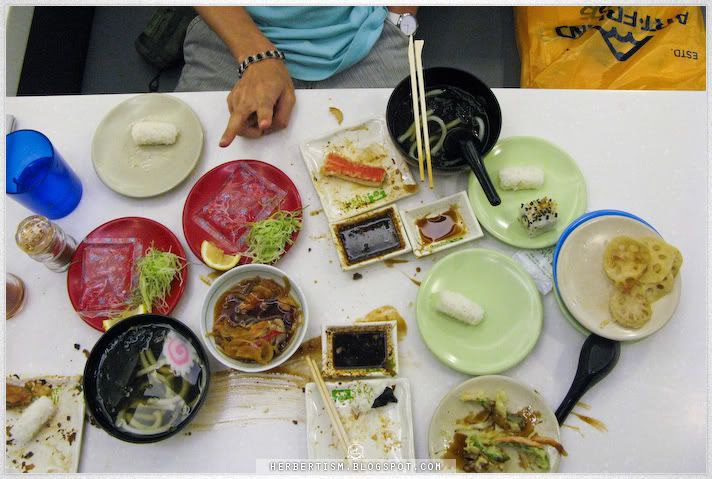 went to have sakae sushi buffet with stefen
the both of us finished off some 42 plates !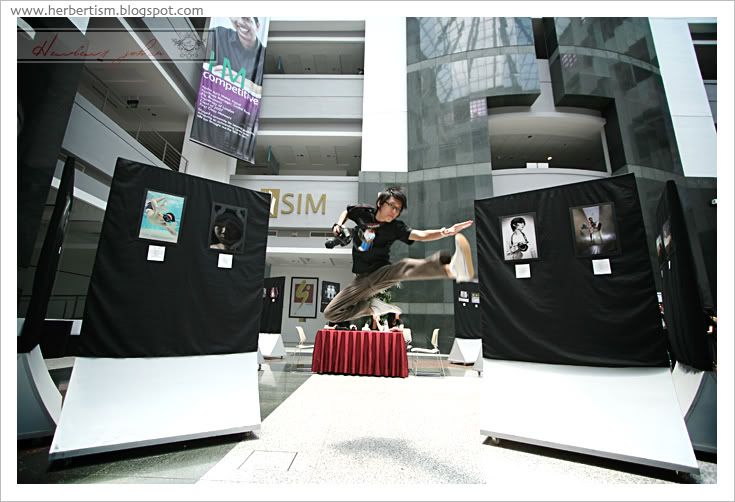 organized the 2nd sim photography club's photo exhibition at school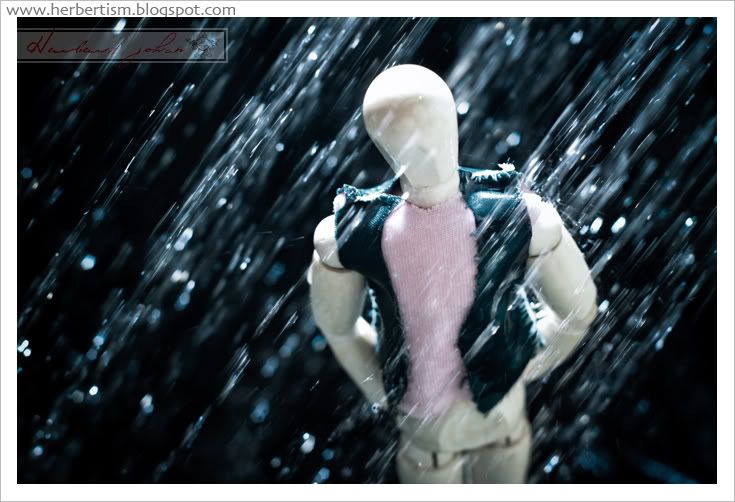 been wanting to shoot under the rain
but somehow it never ever rains whenever i'm out to shoot : /
so i used the shower thing to shoot "male" !
shot sunset of the 17th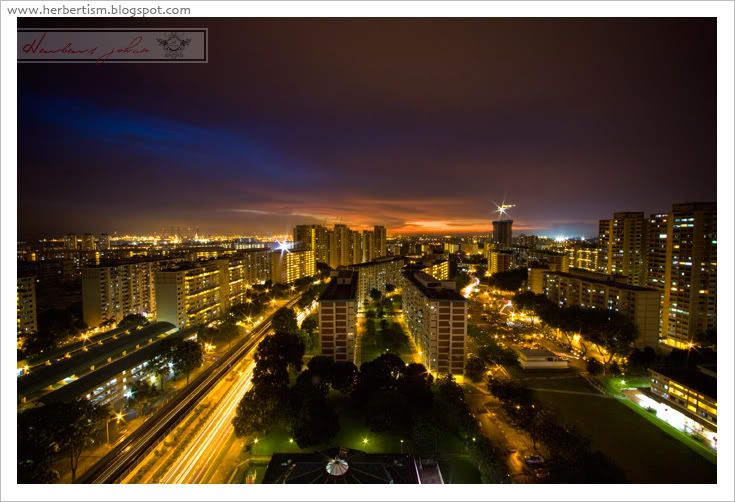 then the reddest sunset i've ever shot at level 22 on the 22nd !
bought the fujifilm instax !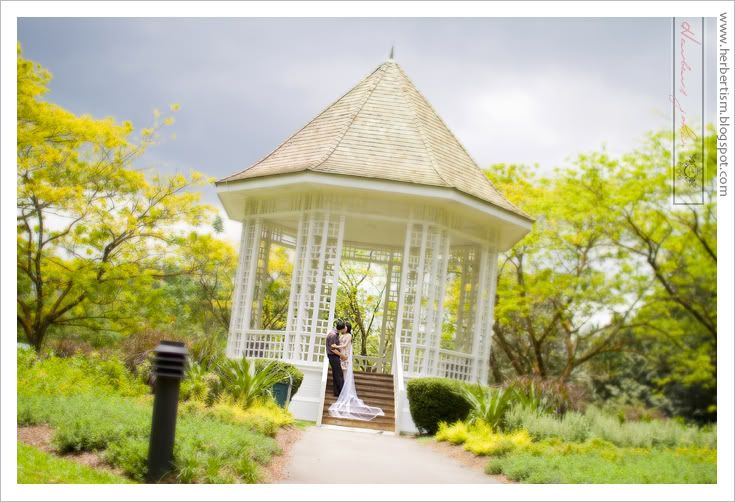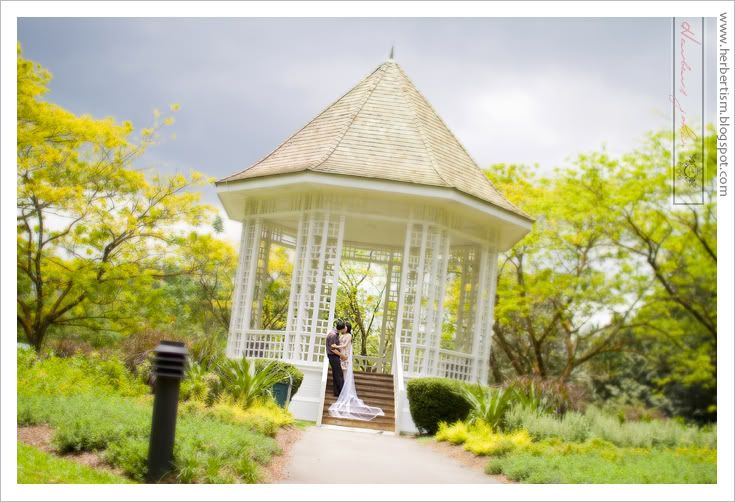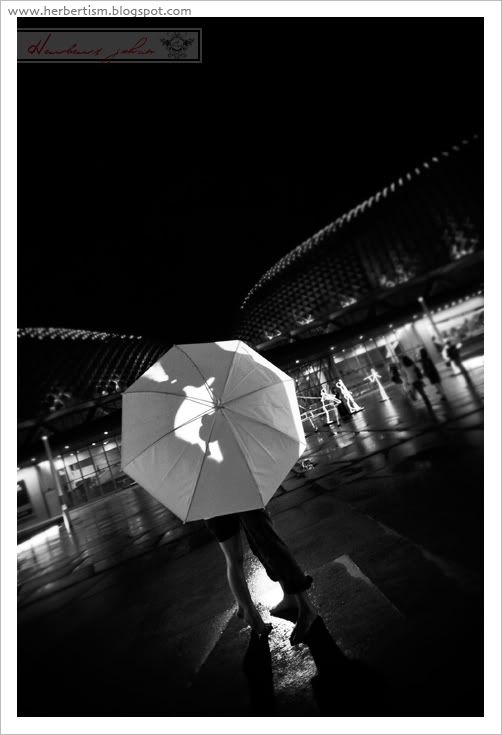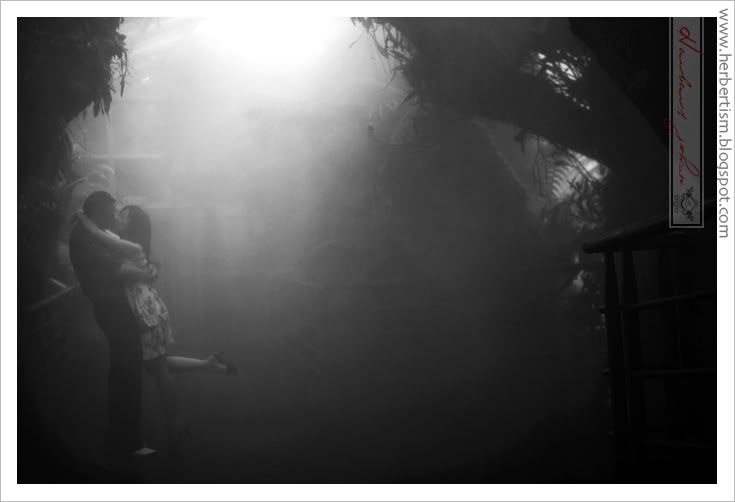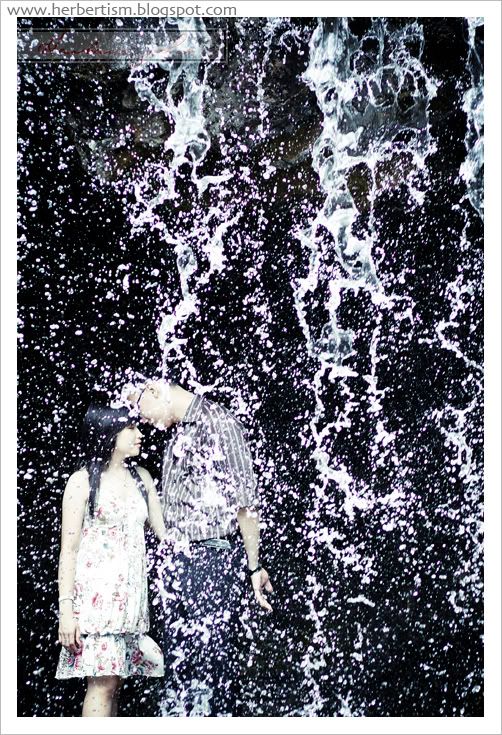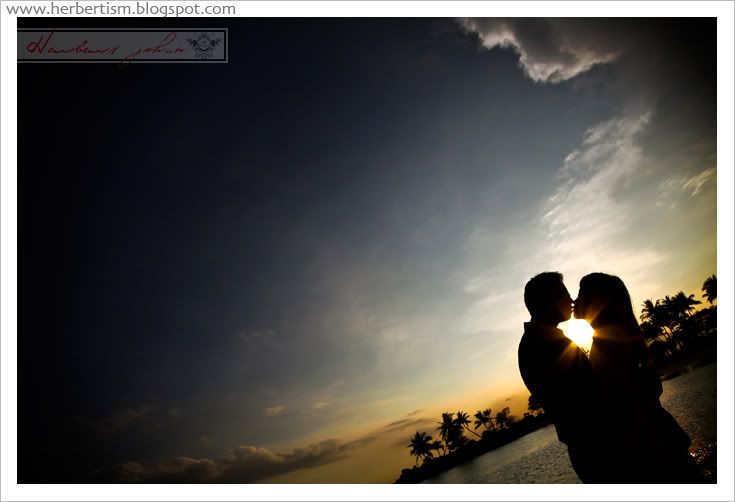 shot hendra's and indira's pre-wedding !
i'm hoping there's a part 2 to it next year =x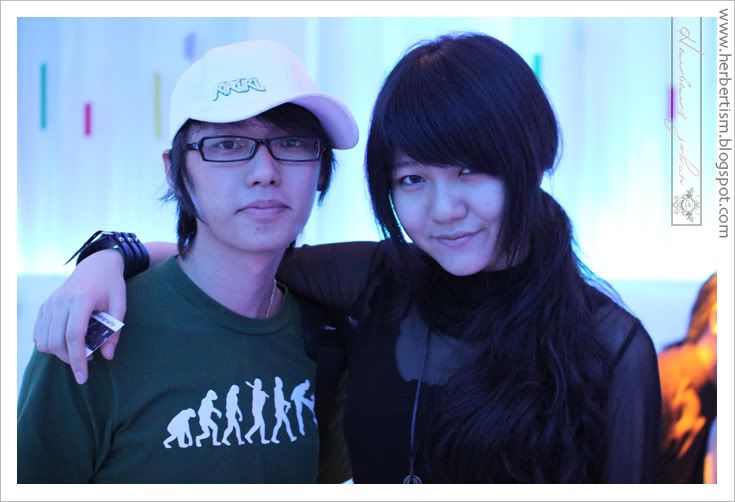 met the one and only Zhang Jingna aka Zemotion !
more tomorrow !